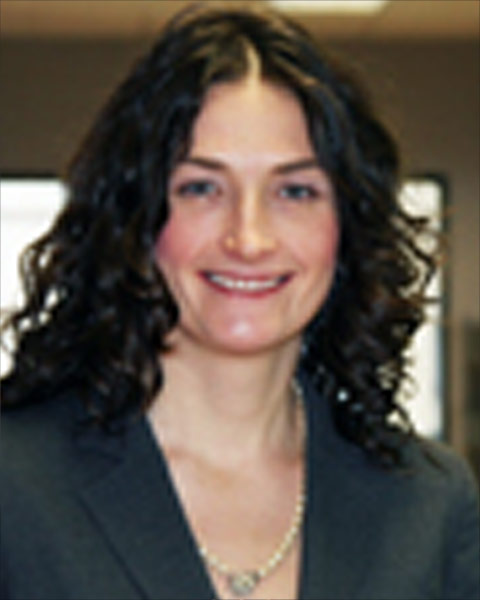 Meghan McGinty, PhD, MPH, MBA
Deputy Director, Big Cities Health Coalition
National Association of County and City Health Officials
Meghan McGinty, PhD, MPH, MBA is Deputy Director of the Big Cities Health Coalition at NACCHO. The BCHC is a forum for the leaders of America's largest metropolitan health departments to exchange strategies and jointly address issues to promote and protect the health and safety of the 54 million people they serve.

Prior to joining BCHC, Dr. McGinty conducted research at the Center for Health Security, which works to protect people's health from the consequences of epidemics and disasters. Her research examined the allocation of scarce resources during disasters, risk management and communication, and health sector resilience. From 2008-2011, Dr. McGinty served as Director of Continuity of Operations Planning at the NYC Department of Health and Mental Hygiene, where she was responsible for developing plans to sustain essential public health services in the event of a disaster. She has also supported preparedness and response initiatives of the U.S. National Response Team, the U.S. Environmental Protection Agency, the U.S. Coast Guard, the Federal Emergency Management Agency and the U.S. Public Health Service. Dr. McGinty received the US Surgeon General's commendation in 2008 for her work providing force readiness and deployment training for the U.S. Public Health Service Commissioned Corps. She has responded to disasters including Hurricanes Katrina and Rita and the 2009 H1N1 pandemic.

Dr. McGinty earned her Doctor of Philosophy at the Johns Hopkins Bloomberg School of Public Health. Her dissertation examined hospital evacuation and shelter-in-place decision making during Hurricane Sandy. Dr. McGinty was a National Institute for Occupational Safety and Health (NIOSH) trainee in Occupational Injury Epidemiology and Prevention. She also holds a Master of Public Health from the Johns Hopkins Bloomberg School of Public Health, Master of Business Administration from Johns Hopkins Carey Business School and Bachelor of Arts in Art, Theater and Music from Georgetown University.
Presentation(s):