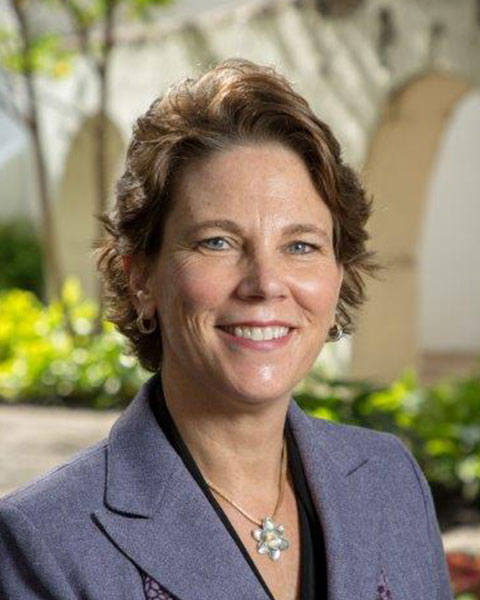 Colleen Bridger, MPP
Health Director
San Antonio Metropolitan Health District
Colleen Bridger was named director of the San Antonio Metropolitan Health District in March 2017. Dr. Bridger is responsible for implementing policies aimed at improving the health of the population in San Antonio and Bexar County and managing nearly two dozen programs, including WIC, vector control, air quality, STD/HIV prevention and Tuberculosis control and prevention. She has oversight of a $44,000,000 budget and a staff of nearly 400 public health professionals.
Prior to joining Metro Health, Dr. Bridger was director of the Stokes County (1997-2002), Gaston County (2002 – 2010) and Orange County (2011 – 2017) Health Departments in North Carolina. As Health Director, she tackled tough issues like poverty, transportation and access to care and exceeded community goals for reductions in teen pregnancy and infant mortality rates. Under her leadership, the Health Departments won numerous awards including multiple Ralph Ketner awards for Innovation in Government, and multiple GlaxoSmithKline Child Health Recognition awards.
Prior to becoming a local health director she worked as a social worker for Spanish-only speaking pregnant women and as a health systems researcher for the state of North Carolina and international development organizations.
A nationally recognized speaker, trainer and innovations expert, Dr. Bridger has over 20 years of experience in community development and improvement.

Presentation(s):