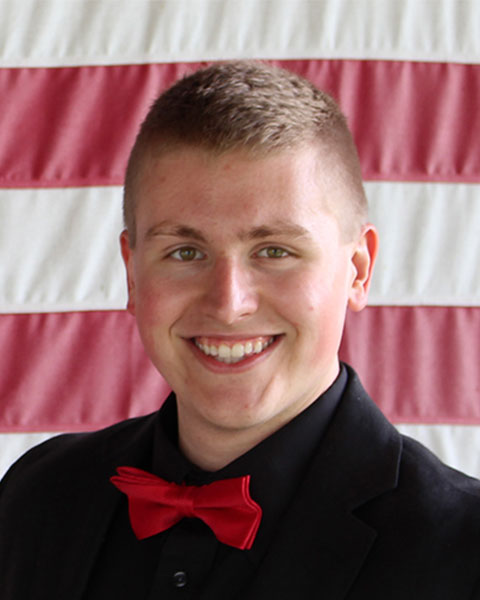 Johnathon Corbin, MDH Innovation Team Award Recipient
Public Affairs Specialist
Garrett County Health Department
As a recognized Public Health Innovator, John develops transformational applications for health equity, while working cross-functionally as both the Public Affairs Specialist and Designer of Digital Engagement Applications within the Population Health Unit of the Garrett County Health Department.

Within the first 6 months at the Garrett County Health Department, John performed massive digital service infrastructure upgrades to accommodate for approximately 15 years of technological innovations frequently utilized within private sector practice. Through this process, transformational products were developed to improve public service delivery and engage in innovative health equity practices.

Synergistic ecosystems instilled by Garrett County's award-winning Population Health Unit enabled John and his team to develop the nation's first truly successful digital community engagement collaborative for health planning and equity advancement - MyGarrettCounty.com. This open source development has led to an organizational awakening in regards to technological innovation, and the opportunities that it presents in efforts to serve Garrett County's most vulnerable stakeholders. In less than 2 years, the Garrett County Health Department's Population Health Unit has cultivated a digital collaborative engaging over 20,000 stakeholders, which has drastically increased community engagement in traditionally bureaucratic processes - representing one of the largest documented advancements in health equity ever recorded.

With an onslaught of national attention and a plethora of media requests, MyGarrettCounty.com's incomparably successful engagement model continues to advance the world's understanding of hyper local data, and the infinite opportunities for community improvement that exist in stakeholder empowerment.
Presentation(s):