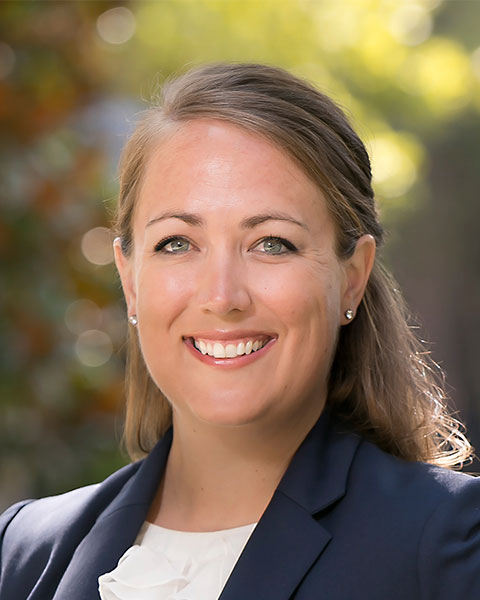 Melissa Monbouquette
Program Officer
de Beaumont Foundation
Melissa Monbouquette is a Program Officer at the de Beaumont Foundation. The Foundation's mission is to strengthen and transform public health in the United States. In her role, she is responsible for managing a portfolio of grants focused on cross-sector collaboration, social determinants of health and upstream approaches to health improvement, and workforce development in the public health sector. She joined the de Beaumont Foundation team in Fall 2012.

Monbouquette came to the de Beaumont Foundation from the Office of the President & CEO at the National Children's Museum in Washington, DC. In addition to providing administrative coordination and board relations, she worked extensively with the communications and development teams in support of the museum's national capital campaign. Prior to the Museum, she coordinated administrative and media relations support in the Office of the Vice President at the Pew Research Center. She previously served in an outreach and development role at the Prado Museum in Madrid, Spain.

Monbouquette holds a bachelor's degree from Tufts University in English & Spanish Literature and is pursuing a master's degree in public administration from Trachtenberg School of Public Policy and Public Administration at The George Washington University.
Presentation(s):