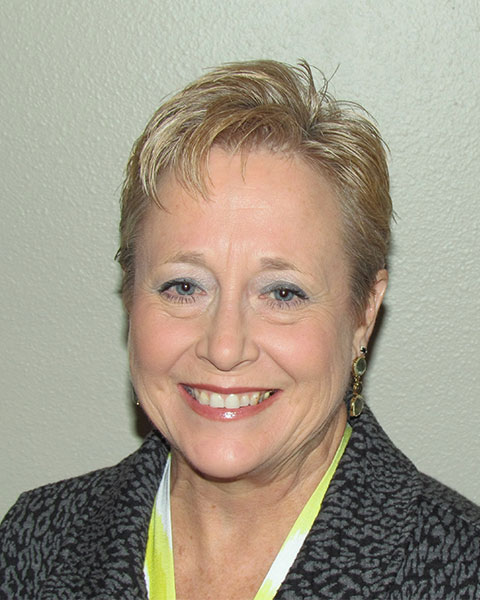 Muriel M. DeLaVergne-Brown, RN, BS, MPH
Public Health Director
Crook County Health Department
Muriel is a Registered Nurse with a Bachelor of Science in Health Education from the University of Oregon, a Graduate Certificate in Public Health, and a Master's in Public Health from Oregon Health Sciences University.

Muriel has been the Public Health Director for Crook County since 2008. Muriel's 30 years in Public Health include School Nursing/Health Education, and working as a Program Manager for Douglas County Health Department in Roseburg, Oregon and Deschutes County Health Services in Bend, Oregon.

Leadership responsibilities include: Past Chair of CLHO (Coalition of Local Health Officials), NACCHO Board Member (National Association of County and City Health Officials), member of the Oregon Public Health Advisory Board, and Past Chair of the Central Oregon Health Council operations committee. In addition, Crook County Health Department was honored as NACCHO Small Health Department of the Year in 2013 and received PHAB (Public Health Accreditation Board) accreditation in 2014.

Muriel is involved in the work on the Modernization of Public Health in Oregon and is actively working with a team to development accountability metrics for the public health system. As a native Oregonian, Muriel is passionate about public health and has dedicated her career to improving the health status of Oregonians, advocating for local health departments, rural issues, and developing coalitions to address community need.

For fun, Muriel loves to paint, boat, and camp with her husband Bob and Spring Spaniel, Max.




Presentation(s):