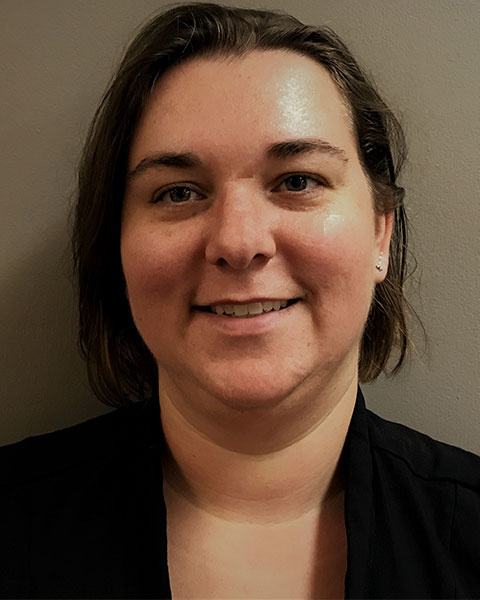 Mary Wachira, IBCLC
Health Educator Consultant, Lactation Consultant
Florida Department of Health in Citrus County
Mary "Maret" Wachira has worked for the Florida Department of Health for over 3 years. She is an Internationally Board Certified Lactation Consultant (IBCLC), and is the lead consultant for the Florida Healthy Babies Initiative in Citrus County. Maret is the Advocacy Chair and regional board member of the Tampa Bay Breastfeeding Task Force, and previously served as the taskforce Outreach Chair. She developed and implemented the Citrus County Baby Box Program – helping hundreds of new moms provide a safe sleeping alternative for their newborn infants. She additionally serves as the Maternal Mental Health Advocate for the Citrus County Subcommittee on Behavioral Health, and has been instrumental in county efforts to address neonatal abstinence issues through the regional Substance Exposed Task Force. She has worked as a Breastfeeding Peer Counselor in both Arizona and Florida, and is an active member of several outreach groups – including the Florida West Coast Breastfeeding Task Force. She is a board member at-large of "The Seventh Mom Project:" a grass-roots support group focused on perinatal mood disorders, peer-to-peer networking, and breastfeeding education.

In her role at the Florida Department of Health in Citrus County, Maret has been instrumental in facilitating the adoption of "Baby Friendly" policies at both local hospitals - working to support mothers and babies to have healthier lives. Maret routinely provides practical advice to mothers and families on dealing with postpartum depression, prenatal care, health equity, and breastfeeding assistance.

Maret is the proud mother of 2 boys, aged 10 and 3.

Presentation(s):