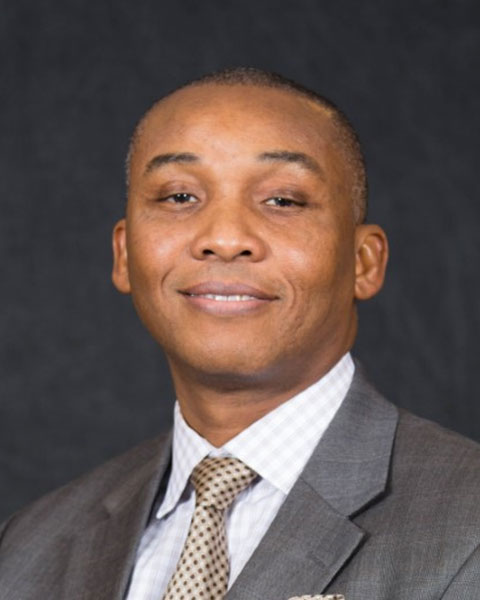 Paschal Nwako, PhD, MPH, REHS, CHES, DAAS
County Health Officer
Camden County Department of Health & Human Services
Doctorate degree (PhD) Health Sciences from Seton Hall University in New Jersey. Masters in Public Health (MPH) from Rutgers University in New Jersey. As the County Health Officer, Public Health Coordinator, Division Director of Environmental Health and Division Director of Community Health, I am the designated official in the county to deal with issues regarding substance abuse and opioid addiction. As the supervisor of the County Alcohol, Drug, Substance Abuse and Mental health Coordinator and under the general direction of the Board of Chosen Freeholders, develops and administers a wide range of public health program which includes but not limited to environmental health services, maternal and child health services, public health nursing service, communicable and chronic disease control services, substance abuse and mental health services, public health laboratory service and health education services.
Perform duties as the County Health Officer of all 37 municipal boards of health within the county and as their general agent for the enforcement of their health ordinances and health laws of the state and federal government.
Coordinates the evaluation of public health services, problems and needs of the public and works with community groups to help them recognize their public health problems and methods of solving them.

Presentation(s):