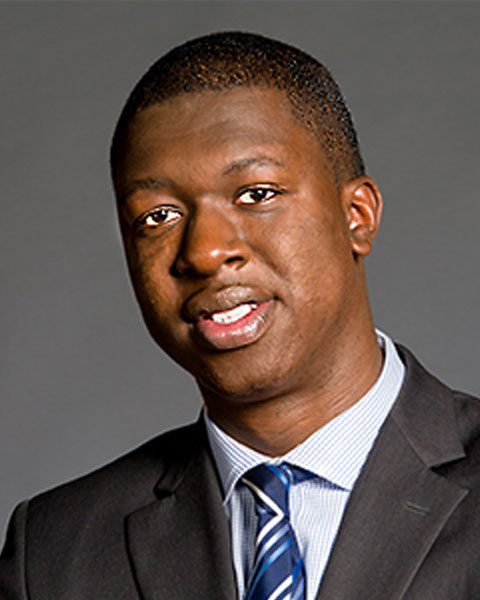 Osagie Ebekozien, MD, MPH, CPHQ, CPHRM
Director, Office of Accreditation and Quality Improvement
Boston Public Health Commission
Dr. Osagie Ebekozien is the Director, Office of Accreditation and Quality Improvement at Boston Public Health Commission (BPHC), in this role he works with a team of dedicated professionals to advance an organization-wide culture of quality improvement, performance management and other strategic initiatives. He led BPHC to achieve Public Health Accreditation in 2017 and has been using findings from the process to drive system changes further in the organization.
He also served as the Lead Faculty (Data and Quality Improvement) for Morehouse School of Medicine National Diabetes Health Equity Collaborative, where he coached numerous national teams on quality improvement and performance management.
Prior to joining BPHC, he managed performance improvement, accreditation, risk management and patient safety at Whittier Street Health Center (a Boston Federally Qualified Health Center that serves over 30,000 patients). In this role, he led the organization to achieve NCQA Patient Centered Medical Home level 3 recognition (highest level), Joint Commission Gold standard (highest level) and managed numerous operational improvement and community based improvement grants.
Dr. Ebekozien work focuses on using performance management principles to improve outcomes for vulnerable population. He has shared them at numerous national conferences, webinars and peer review publications.
He received his Medical Degree from University of Ibadan, Nigeria and Masters of Public Health (M.P.H) degree from Harvard T.H Chan School of Public Health, Boston. He is a Certified Professional in Healthcare Quality (CPHQ), Healthcare Risk Management (CPHRM) and Lean Six Sigma Black Belt.
Presentation(s):