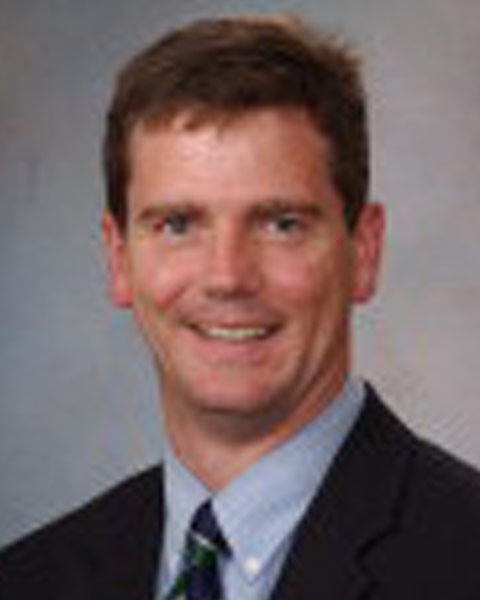 :
Robert McWilliams, M.D.
Consultant Medical Oncology
Mayo Clinic
Rochester, Minnesota
Robert R. McWilliams, MD is a staff consultant and Associate Professor of Oncology at the Mayo Clinic, and Vice Chair of the Division of Medical Oncology. After receiving his undergraduate degree from the University of Virginia, he completed medical school at Georgetown University in Washington, DC, graduating summa cum laude. He completed his medical residency at Johns Hopkins, and a fellowship in hematology/oncology at Mayo Clinic in Rochester, MN. He also has completed a postdoctoral cancer genetic epidemiology fellowship at Mayo, and has actively studied and published extensively in the field of genetics of pancreatic cancer since 2003. He is principal investigator of multiple clinical trials in gastrointestinal cancer and melanoma, and serves as Chair of the Mayo Clinic Genomic Tumor Board.
Presentation(s):