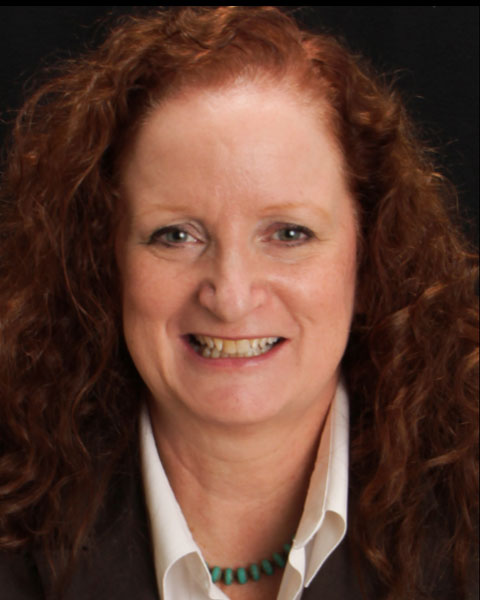 Rowena N. Schwartz, PharmD, BCOP
Associate Professor
University of Cincinnati
Rowena N. Schwartz, PharmD, BCOP is Associate Professor of Pharmacy Practice at the University of Cincinnati.

Dr. Schwartz received a Bachelor of Science at the College of Pharmacy, University of Illinois and Doctor of Pharmacy at the University of Texas. She completed a fellowship in oncology drug development at Texas. Dr. Schwartz has spent much of her oncology pharmacy career in clinical practice at the University of Pittsburgh. Additionally, she was Director of Oncology Pharmacy Services at the Johns Hopkins Hospita and the Sidney Kimmel Cancer Center and worked with The US Oncology Network as Vice President at McKesson Specialty Health. She returned to clinical practice in 2016, and maintains an active practice in clinical trials and oncology drug development at the University of Cincinnati.

Rowena is an active member of the American Society of Health System Pharmacist, HOPA, ONS and the International Society of Oncology Pharmacy Practice.

Presentation(s):