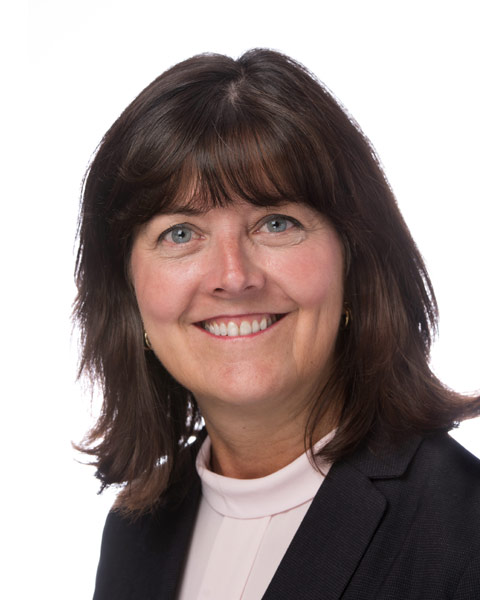 Marianne Davies, DNP, ACNP, AOCNP®
Assistant Professor & Oncology Nurse Practitioner-Thoracic
Yale University School of Nursing & Medicine
Marianne J. Davies, DNP, ACNP, AOCNP is an Assistant Professor of Nursing at Yale University School of Nursing. She is also an Oncology Nurse Practitioner in the Thoracic Unit at Yale Comprehensive Cancer Center. She has multiple years of graduate teaching experience at YSN. She teaches "Transitons to Professional Practice", "Health Promotion across the Lifespan", "Oncology Foundation", "Oncology Symptom Management" and "Oncology Seminar" for Masters Level Nurse Practitioner students. She teaches "Theory and Application of Project Planning" for the DNP students.

She has been in clinical practice as an Oncology Advance Practice Nurse at Yale-New Haven Hospital's Cancer Center since 1983. She is the Co-Chair of the Yale New Haven Hospital Advanced Practice Nurse Council. The Council focuses on the advancement of clinical practice for all APNs within the institution. Dr. Davies has specifically focused on creating a Peer Review System for the health system network. She is currently working on learning needs assessment for APNs.

She began her nursing education at Russell Sage College in 1983. She continued her education in New Haven, Conn., and received both her Masters and Post Master's Certificate at YSN. Davies then pursued a Doctorate of Nursing Practice at the MGH Institute of Health Profession in Boston, Mass.
Dr. Davies has presented nationally on the management of patients with lung cancer, immunotherapy and advanced practice nursing. She has several publications.



Presentation(s):