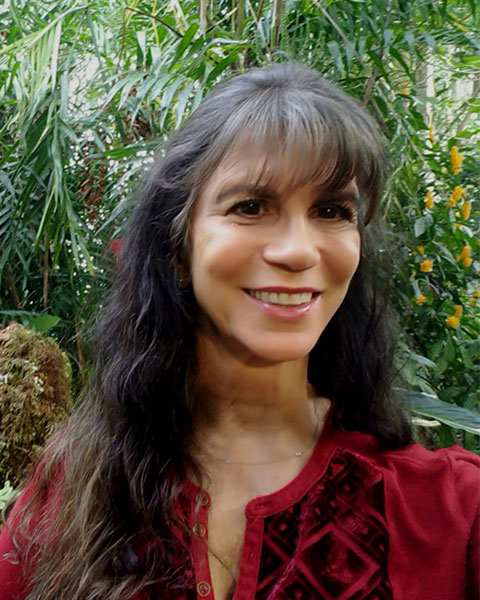 Teresa Bertoncin
Primary Therapist
Pacific Quest
Hilo, Hawaii
Teresa is a licensed Professional Clinical Counselor, licensed Marriage and Family Therapist, and certified EMDR Therapist.
Teresa earned her undergraduate degree from University of Michigan and Masters degree in Counseling Psychology from Pacifica Graduate
Institute. Her thesis focused on initiatory trauma and rites of passage.
Teresa has worked in private practice, as a consulting therapist for the Taos Pueblo, and in outdoor behavioral health. Teresa resided in South Africa for 27 months where she worked as a psychosocial trainer and consultant for Peace Corps. She developed & established Vhembe Limpopo's Diversion Program for Youth in Conflict with the Law, which was awarded full accreditation by South Africa's National Dept. of Social Development and is fully operational in 7 municipalities in Limpopo Provence. Teresa also conducted psychotherapy training and consulting for 219 HIV counselors in rural hospitals and clinics in South Africa, as well as trauma-based organizations in Swaziland. She provided trauma-based therapy and life-skills training for Zimbabwean sex worker refugees, Orphan and Vulnerable Children caregivers, and child-led households for those infected and affected with HIV. She developed an ongoing rural running program for HIV+ youth, "Positive Teens on the Run!" She believes that connection and relationship is the cornerstone of all progress and healing.,
Formerly a collegiate gymnast, Teresa owned and operated a gymnastics academy for 20 years, and incorporates strength-based psychotherapy with positive coaching techniques for a mind-body approach to establishing resiliency, empowerment and sustainable life skills.
Teresa enjoys gardening, beekeeping, hiking, outrigger paddling, travel, writing and family time.
Presentation(s):