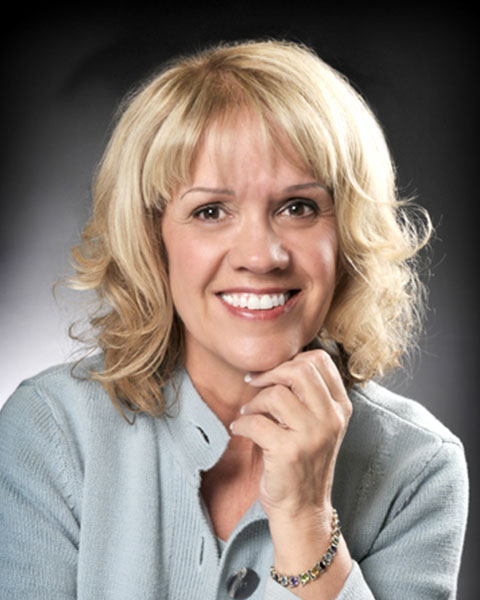 Deborah Christensen
CEO
Corner Canyon Counseling and Psychological Services
Draper, Utah
Deborah Christensen, PhD, MSCP
Dr Christensen has been a private practice psychologist since 1989 and has owned and directed Deborah Christensen PhD & Associates, Inc (DBA: Corner Canyon Counseling & Psychological Services) since the early 1990s. For almost 20 years she has and continues to employ, train, and supervise clinicians across a variety of training and licensure spectrums. The majority of the clinicians in her practice are trained and supervised in working with DID patients. Because of her passion in increasing awareness and skills in working with patients with DID, she locally conducts trainings and workshops for professionals interested in increasing their skills in working with DID patients.
She has been involved in working with trauma victims since the early 1980s with a specialty in dissociative disorders. Because of her own media experiences in the 90s, threats to her life, threats to her children, and the experiences of others in the Salt Lake area, it felt wise at that time to work more discretely with her patients. The work continued, but it continued quietly. It is only recently that she has become a more public advocate for these patients.
In addition to a PhD in psychology she also has a Post-doc Master's degree in Psychopharmacology, reflecting her dual interests in trauma and biochemistry.

Presentation(s):