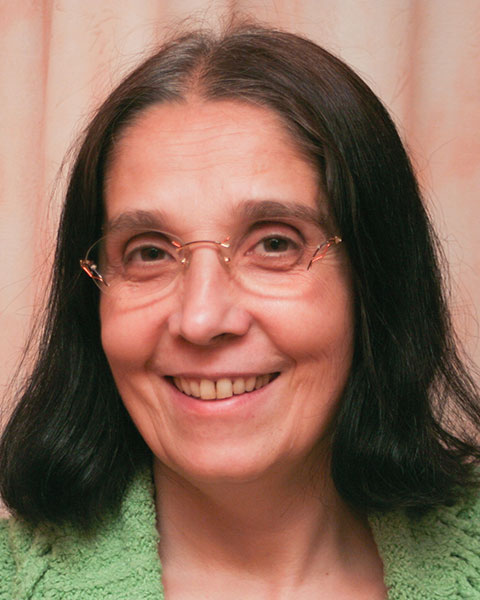 Irina Vogt
Chair of the Trauma-Institute-Leipzig
Trauma-Institute-Leipzig
Leipzig, Sachsen
She is the director of the Trauma Institute Leipzig and the Academy for Integrative Psychotherapy and runs an outpatient practice together with her husband in Leipzig.
She started out as a clinical psychologist and psychotherapist in an outpatient institute in Mecklenburg-West Pomerania in the Northeast of Germany. She continued to run her own psychotherapeutic practice from 1992 to 2000 there before moving to Leipzig. She is a qualified psychodynamic psychotherapist for adults and children and also a lecturer in this field.
She has done further training in analytical psychotherapy, hypnotherapy and psychotraumatology.
She is specialized in treating dissociative complex trauma disorders as a result of which she established the Trauma-Institut-Leipzig together with her husband in 2012. She and her husband are trainers for the SPIM 30-Model in English, Russian and German speaking countries.
Fellow-Award of the ISSTD. Member of various societies in the field: ISSTD, ESTD, DeGPT, DGTD.

Presentation(s):