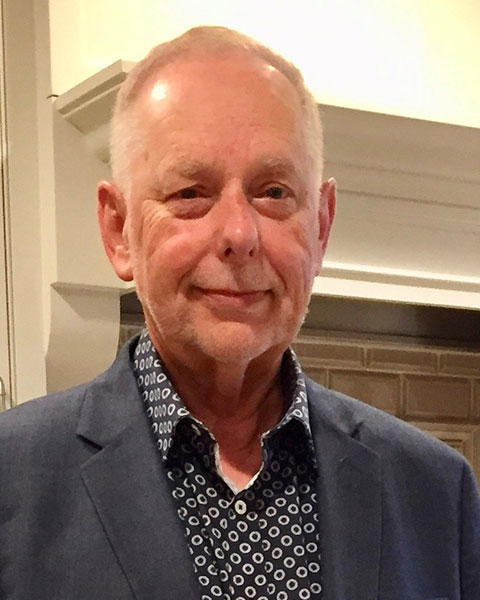 Rick Hohfeler
Individual Private Practice
Alternatives in Psychological Consultation (Clinical Director and Supervisor)
Oconomowoc, WI
Professional Biography

Dr. Richard Hohfeler received his doctorate in clinical psychology from Forest Institute of Professional Psychology in 1986. He is a clinical psychologist who has maintained a private practice in the Milwaukee, Wisconsin area for the past 30 years. Dr. Hohfeler has specialized in psychological trauma since 1988 as co-manager of an inpatient program treating survivors of abuse at Rogers Memorial Hospital where he also co-managed an inpatient program treating children and adolescents. He continues to treat adults, children, and adolescents suffering from disorders associated with severe developmental trauma in private practice, as well as with the Wisconsin Department of Corrections.

Dr. Hohfeler is a faculty member of the Wisconsin School of Professional Psychology in Milwaukee, Wisconsin where he teaches courses in trauma and dissociation. He is a member of the International Society for the Study of Trauma and Dissociation (ISSTD), has presented at their annual conferences, and was elected to their Board of Directors in 2016. Since 2014 he has acted as moderator for the Virtual Book Club sponsored by ISSTD.

Dr. Hohfeler has provided supervision and consultation to therapists and case managers from a variety of agencies in the Milwaukee area for the past 20 years. His consultation affiliations have expanded internationally through his active involvement with the ISSTD professional organization.

Presentation(s):