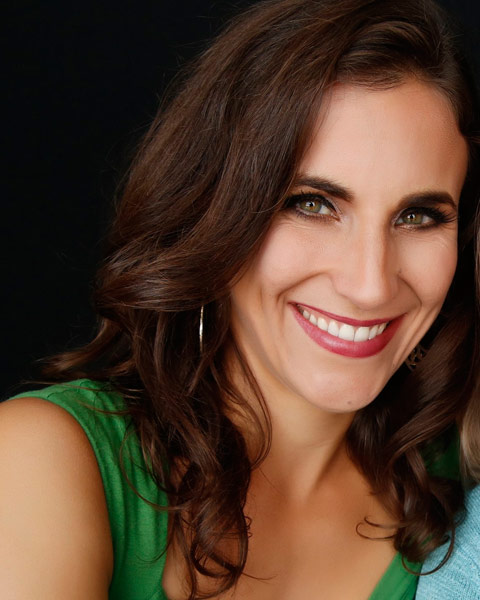 Lisa Danylchuk
Founder
Center for Yoga and Trauma Recovery, California
Lisa Danylchuk is a licensed psychotherapist and yoga teacher trainer specializing in integrating yoga into trauma treatment. A graduate of UCLA and Harvard University, Lisa is the author of Embodied Healing: Using Yoga to Recover from Trauma and Extreme Stress, and is the founder of the Center for Yoga and Trauma Recovery located in Oakland, California. A leader in the movement to incorporate yoga into trauma treatment, she has trained yoga and mental health professionals around the world and presents her work internationally.

In addition to sharing her work online and in specialized trainings, Lisa shares innovative applications of healing at psychology conferences, at universities, and in advanced yoga teacher trainings across the globe. She is a contributing editor for the recent book Best Practices for Yoga for Veterans, published by the Yoga Service Council, and has been named a top 20 Inspirational Yoga Teacher. Her website, www.howwecanheal.com, was recognized as one of the Top 20 Healing Blogs. She also serves on the UN Task Force for the International Society for the Study of Trauma and Dissociation.

Lisa lives in the San Francisco Bay Area. When she's not writing or traveling, you'll likely find her running trails in nearby park. You can find more information about Lisa and her work at www.centerforyogaandtraumarecovery.com.


Presentation(s):