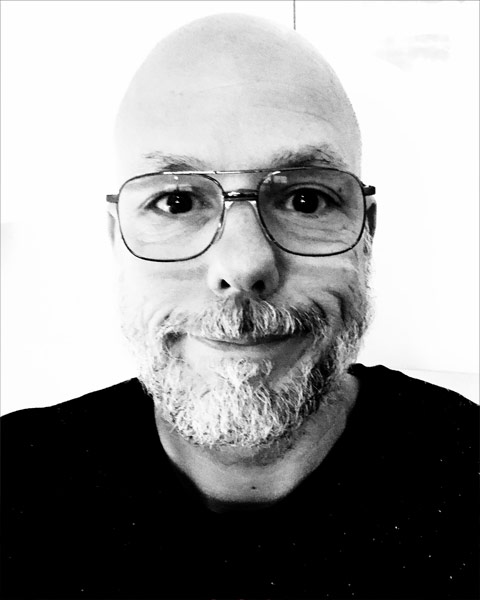 Adrian J. Stierum
Child and adolescent psychiatrist
FIVOOR, Forensic and Intensive Psychiatry, Rotterdam
Rotterdam
Dr. Adrian J. Stierum M.D. is working as a child and adolescent psychiatrist in Rotterdam, the Netherlands. He is also a child psychotherapist and EMDR therapist.
He is treating acute and chronically traumatized children and adolescents with dissociative disorders and other psychiatric disorders.
He is treating victims and perpatrators of sexual violence.
Together with Frances S. Waters he has written a chapter about psychopharmacological interventions with children and adolescents with a
dissociative disorder and complex trauma in 'Healing the Fractured Child' (Frances S. Waters. Springer 2016. ISBN 9780826199638)
He contributed as a co-editor to 'Psychofarmaca in de KJP' (G.C.Dieleman, B.Dierckx, M.B.Hofstra. Van Gorcum 2011. ISBN 9789023247234) the Dutch guideline for psychopharmacological treatment of children and adolescents.
He is working in a Forensic FACT team for youth with severe behavioral problems and psychiatric disorders.
For the Dutch justice department he examines young perpetrators and victims of severe (sexual) violence since 2002.
He is a member of the child and adolescent special interest group and the child and adolescent committee of the ISSTD since 2011.

Presentation(s):