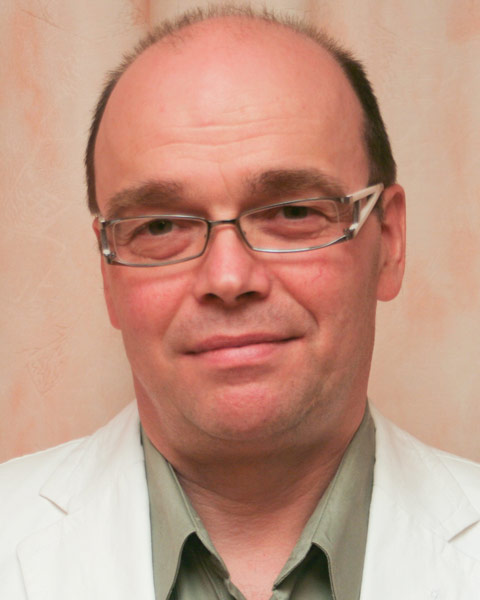 Ralf Vogt
Chair of the Trauma-Institute-Leipzig
Leipzig, Sachsen
Dr. DP. Ralf Vogt is a psychotraumatologist, trauma therapist, psychoanalyst, family therapist, analytical body psychotherapist, training analyst and supervisor. He holds a joint private practice where he has been working with adults as well as children and adolescents, both in individual and group therapy for more than 23 years.
He is a specialist in the treatment of complex dissociative trauma disorders. Together with his wife, he founded the Trauma Institute Leipzig in 2002. He began to develop the SPIM Model for dissociative trauma disorders in 2000 and has updated it ever since, continuously integrating new theoretical and methodological aspects (current version SPIM 30). He and his wife also work as trainers of the SPIM therapy model in English-, Russian- and German-speaking countries.

Fellow and past board member of ISSTD. Member of various societies in the field: ESTD, DeGPT, EABP, DGK.

Presentation(s):