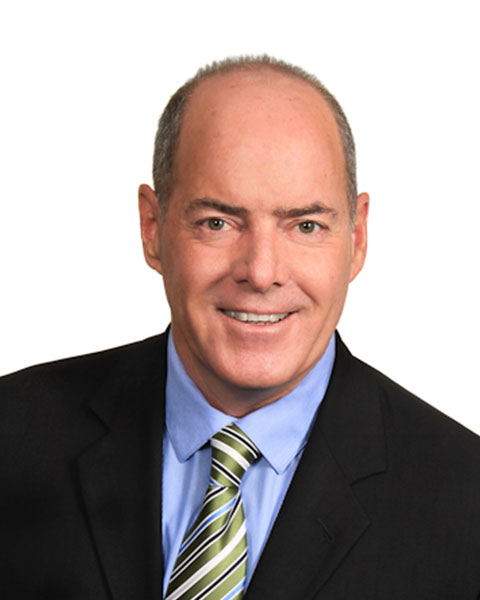 Sy Griffey
StemBioSys Inc
Edward "Sy" Griffey, Ph.D.
Chief Operating Officer
StemBioSys, Inc.
Prior to joining StemBioSys Dr. Griffey spent 8 years at Kinetic Concepts (KCI) in San Antonio, most recently serving as Sr Director in KCI's Center for Advanced Research and Technology. During that time he also held positions as Director, New Product Concept Development and Principal Scientist, Biosurgery Research. Prior to KCI Dr Griffey spent 15 years with LifeCell Corporation serving in various roles of increasing responsibility from basic research to new product concept development to product and process development. His research and product development background includes programs and projects involving medical devices, stem cells, tissue regeneration and biologic transplant materials for orthopedic, reconstructive, sports medicine and wound healing applications.
Presentation(s):