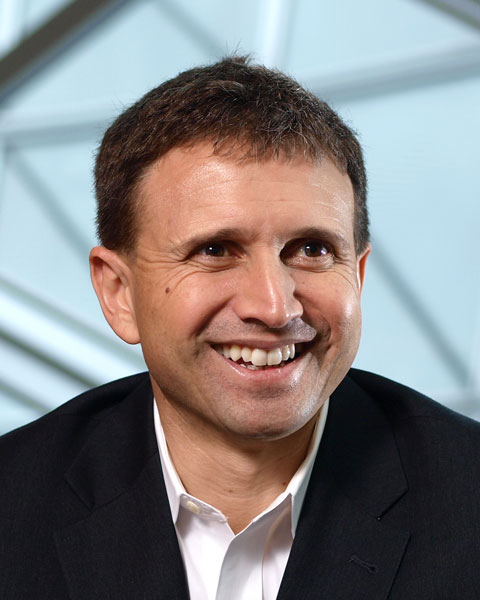 Ricardo Dolmetsch
Novartis Institutes for BioMedical Research, Inc., MA, United States
Dr. Ricardo Dolmetsch is Global Head of Neuroscience at the Novartis Institutes for BioMedical Research. His group is responsible for developing medicines to treat neuropsychiatric, neurodevelopmental and neurodegenerative diseases. The group is focused on targets and mechanisms that have been validated in humans either by human genetic studies or by astute clinical observations. The department is a world leader in developing preclinical models of disease using human induced pluripotent stem cells and has also developed novel methods for studying the function of circuits in the brain.
Ricardo joined Novartis from Stanford University where he was a Professor in the school of medicine.
Ricardo received his undergraduate degree from Brown University, his graduate degree from Stanford University and was a postdoctoral fellow at Harvard University.
Presentation(s):