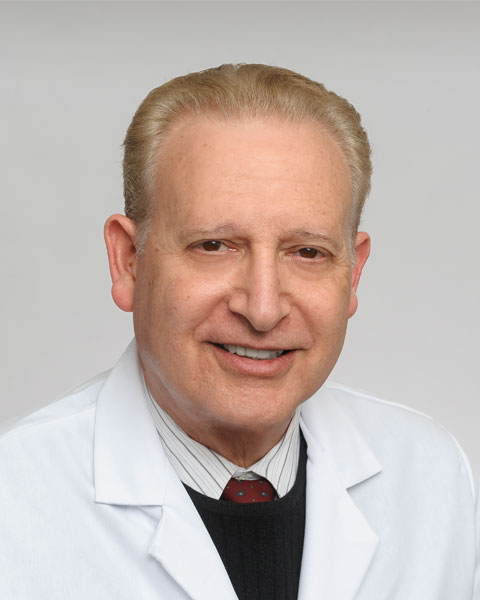 Martin B. Leon
Professor of Medicine, Director, Center for Interventional Vascular Therapy
Columbia University Medical Center
Cardiovascular Research Foundation
Martin B. Leon, MD, is a Professor of Medicine at Columbia University College of Physicians and Surgeons and Director of the Center for Interventional Vascular Therapy (CIVT) at NewYork-Presbyterian Hospital/Columbia University Medical Center. Previously, Dr. Leon was also the Director of the Cardiac Catheterization Laboratories at NewYork-Presbyterian Hospital/Columbia University Medical Center and currently he serves on the Executive Board of the NewYork-Presbyterian/Columbia Heart Valve Center. Dr. Leon was the Founder and Chairman Emeritus of the Cardiovascular Research Foundation (CRF) in New York City and is currently CRF's Co-Director, Medical Research and Education Division. CRF is the largest independent not-for-profit cardiovascular research center in the United States.
A distinguished pioneer in interventional cardiovascular medicine, Dr. Leon has been the national principal investigator for over 50 clinical trials that have helped shape the field including STRESS, STARS, Gamma-one, SIRIUS, ENDEAVOR, and most recently, the PARTNER trial, studying the value of transcatheter valve therapy for patients with aortic stenosis. He has co-authored almost 2,000 peer reviewed scientific publications and abstracts, which have appeared in the most prestigious medical journals. As a practicing interventional cardiologist, Dr. Leon has performed over 10,000 procedures during his career.
He is the Founder and Director of Transcatheter Cardiovascular Therapeutics (TCT), the world's premier scientific symposium dedicated to interventional cardiovascular medicine, which celebrated its 28th anniversary last year. He has also been the Director or Co-Director of more than 100 international educational programs in the field.


Presentation(s):