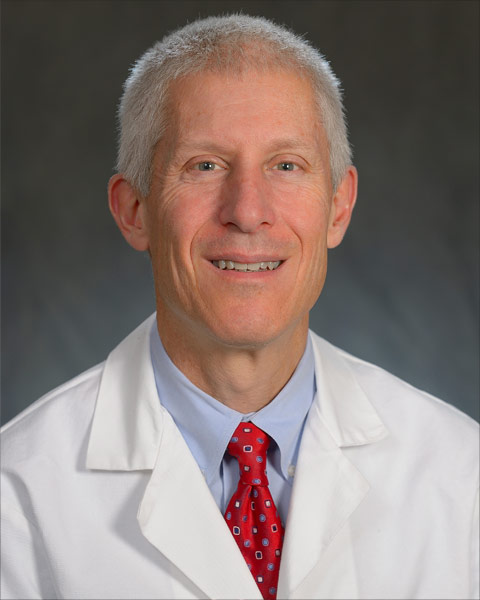 Scott Trerotola
Associate Chair and Chief, Interventional Radiology
Perelman School of Medicine of the University of Pennsylvania
Perelman School of Medicine of the University of Pennsylvania
Scott O. Trerotola, MD, FACR, FSIR, is the Stanley Baum professor of radiology and professor of radiology in surgery at the University of Pennsylvania School of Medicine in Philadelphia, where he is also Associate Chair and Chief of Interventional Radiology as well as Vice Chair for Quality and Safety.
Dr. Trerotola pursues research in hemodialysis and venous access, IVC filters and PAVM embolotherapy, among other topics. He holds eight patents on devices for interventional procedures. He has developed multiple techniques in widespread use in IR including balloon-assisted placement of large bore gastrostomy, ultra-high pressure angioplasty, forceps removal of inferior vena caval filters, and backbleeding treatment for arterial emboli during dialysis declotting to name but a few.
Dr. Trerotola is a strong advocate of research in IR and evidence-based practice; among his more than 250 research and educational publications are multiple prospective randomized trials.
Dr Trerotola has received tremendous recognition for his achievements, including awards for teaching, distinction in reviewing and for patient advocacy. He regularly appears on Best Doctors in America and Best Doctors in Philadelphia lists. In 2010, he received the Louis Duhring Outstanding Clinical Specialist Award from his institution, reflecting peer recognition of the strong clinical thrust now ingrained in IR. In 2015, he received the Alfred Stengel Health System Champion Award from his institution for his efforts in system-wide coordination of patient quality and safety. He has given invited lectures worldwide, and in 2015 he gave the Society of Interventional Radiology's Dotter lecture.

Presentation(s):