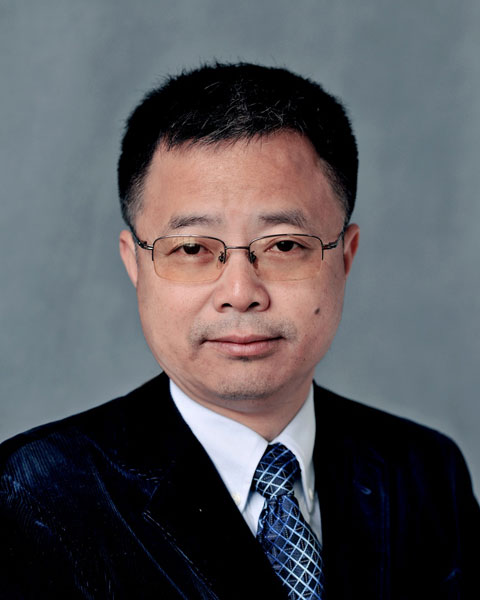 Gao-Jun Teng
Professor of Radiology, President, Zhongda Hospita,
Zhongda Hospital, Southeast University
Zhongda Hospital, Southeast University
Dr. Gao-Jun Teng is a professor,the Chair of Department of IR and Vascular Surgery, and President of Zhongda Hospital,Southeast University in Nanjing, China.
Dr. Teng has been an interventional radiologist since 1987 when he finished IR fellowship. He is an active academic interventional radiologist and involved in most fields of IR including interventional oncology, vascular interventions, and non-vascular interventions, etc. Dr. Teng has published more than 200 publications including Lancet Oncology, Radiology, J Hepatology, etc.
Dr. Teng is the President of Chinese College of Interventionalist (CCI), and President of Asia-Pacific Society of Cardiovascular and Interventional Radiology (APSCVIR). His contributions to interventional radiology has been recognized by many esteemed IR societies such as "Distinguished fellow" of CIRSE 2015, and " Gold Medal" of SIR 2017.

Presentation(s):