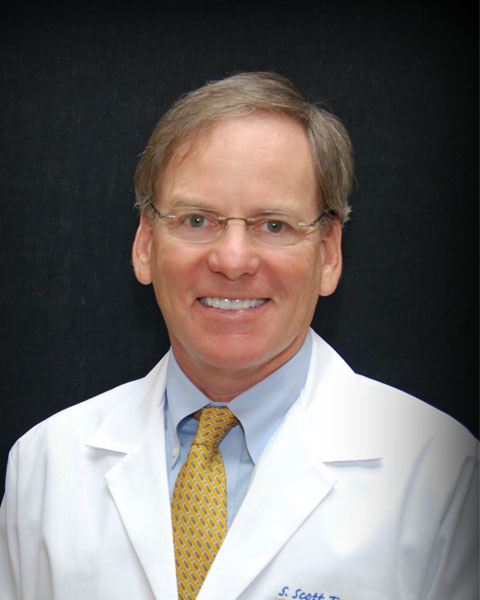 S. Scott Tapper
Vascular Surgeon
Symmetry Laser Vein Center
Dr. S. Scott Tapper MD FACS RPVI
Fellow, American College of Surgeons
Society for Vascular Surgery
American Venous Forum
Southern Association of Vascular Surgery
Florida Vascular Society
Board Certified Vascular Surgeon, recertified 2013
Board Certified General Surgeon, recertified 2012
RPVI, Registered Physician for Vascular Interpretation
S. Scott Tapper, M.D. is an accomplished Vascular Surgeon who has lived in Stuart, Florida since finishing his training in 1993.
AB Biology (Honors) Brown University 1982
MD University of Pittsburgh School of Medicine 1986
General Surgery Resident Vanderbilt Univ Hospital 1986-1992
Vascular Surgery Fellow Vanderbilt Univ Hospital 1993
Performing lymph sparing liposuction for lipedema after working in Germany with Drs Josef Stutz and Stephan Rapprich


Dr. S. Scott Tapper MD FACS RPVI
Dr. Tapper was educated at Brown University, University of Pittsburgh School of Medicine and Vanderbilt University Hospital. He is Board certified in Vascular Surgery and has been practicing in Stuart, Florida since 1993. He has a keen interest in helping people with lower extremity arterial, venous, and lymphatic diseases that impair mobility and restrict daily activities. Late stage venous disease, critical limb ischemia, and lipedema have become the focal point of his practice over the past 5 years. He learned lymph-sparing liposuction in Germany from Drs. Stutz and Rapprich and continues to seek out the best treatments for his lipedema patients.

Presentation(s):