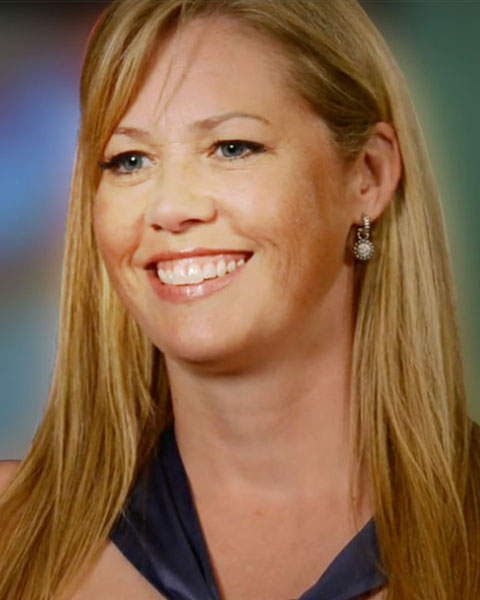 E. Brooke Spencer
Medical Director and CEO
Minimally Invasive Procedure Specialists
Littleton Adventist Hospital
Dr Elizabeth "Brooke" Spencer is an interventional radiologist, and serves as the Medical Director and CEO of Minimally Invasive Procedure Specialists in South Denver, Colorado. Dr Spencer is Chairman of Interventional Radiology at Littleton Adventist Hospital. She has recently founded Minimally Invasive Procedure Specialists, an independent Interventional Radiology practice.

Dr Spencer completed her medical degree at the University of Vermont College of Medicine, then went on to do a general surgery internship at the University of North Carolina Hospital, and residency in diagnostic radiology at the Duke University Medical Center. She completed her fellowship in interventional radiology at Barnes Jewish Medical Center, Mallinckrodt Institute of Radiology at Washington University in St Louis.

Dr Spencer treats a large number of patients with chronic DVT and PTS and performs all IR procedures. Her other main focuses outside of thromboembolic treatments include, pelvic venous congestion and uterine fibroids and she has a fairly large renal cryoablation and Y90 practice as well. Dr Spencer has been involved in several research programs over the years, has multiple publications and is a dedicated educator, speaking at society meetings across the country.



Presentation(s):