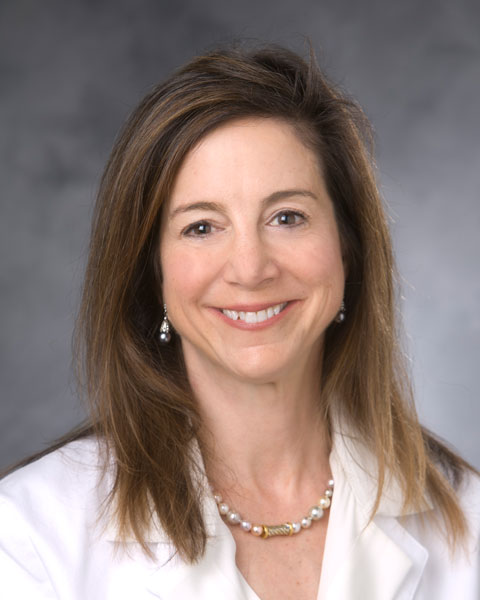 Cynthia K. Shortell
Professor and Chief, Vascular and Endovascular Surgery Chief of Staff Department of Surgery
Duke University Medical Center
Duke University Medical Center
Cynthia K. Shortell, MD, FACS

A native of New York, Dr. Cynthia Shortell earned her AB from Dartmouth College and her MD from Cornell University. She was invited to join the University of Rochester (URMC)/Strong Memorial Hospital faculty following her fellowship where she remained until 2005. At that time she joined the faculty at Duke University Medical Center. Since then she has served as Professor and Chief of the Division of Vascular Surgery as well as Associate Professor of Radiology, past Program Director of the Vascular Fellowship, and serves as Chief of Staff for the Department of Surgery. Her major areas of interests are open and endovascular management of aortic disease, cerebrovascular disease, vascular malformations, and venous disease. Her research interests include diagnosis and management of vascular malformations, open and endovascular aneurysm repair, cerebrovascular disease outcomes research, and venous disease.

She is on the Editorial Board of the Journal of Vascular Surgery, and is the Editor-in-Chief and founder of the Journal of Surgical Radiology. She is an active, involved member of the Society for Vascular Surgery (SVS), having served on many committees including her roles as Chair of the Committee on Women's Issues, and Chair of the Education Council. She has 118 peer-reviewed publications, is the author of three books, and has spoken extensively at national and international venues.
Presentation(s):