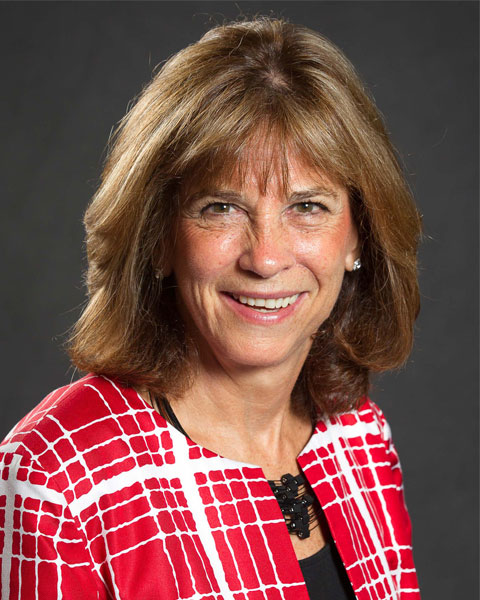 Anne Roberts
Professor of Radiology
University of California, San Diego
UCSD Medical School
Dr. Roberts received a BA and MA in history from UCLA. She did pre-medical classes at Stanford University and her MD from the UCSD. She interned in OB/GYN at Cedars Sinai in Los Angeles. Radiology residency and fellowship in vascular and interventional radiology were at Massachusetts General Hospital. She then returned to UCSD where she is now a Professor of Radiology.

Dr. Roberts has been very active in multiple areas of interventional radiology. Her interests include treatment of uterine fibroids with MRgFUS and uterine artery embolization, pelvic congestion syndrome, treatment of patients with invasive placenta of the uterus, IVC filters, thrombolysis, and treatment of dialysis graft dysfunction.

Dr. Roberts served as president of the SCVIR (now SIR). She served on the ACR Board of Chancellors. Dr. Roberts was a Trustee of the American Board of Radiology (ABR). She is now the Associate Executive Director for Interventional Radiology at the ABR.

Dr. Roberts spent a one year sabbatical at the FDA and subsequently became a member of the FDA's Circulatory System Devices Panel. Dr. Roberts has also been involved as a special representative to a number of other FDA panels. She has participated on study sections for the National Institute of Health (NIH).

Dr. Roberts has been honored with election to fellowship in SIR, the ACR, the AHA, and the CIRSE. She has been made a Distinguished Fellow of CIRSE. In 2015 she was honored with the Gold Medal from the Society of Interventional Radiology.

Presentation(s):