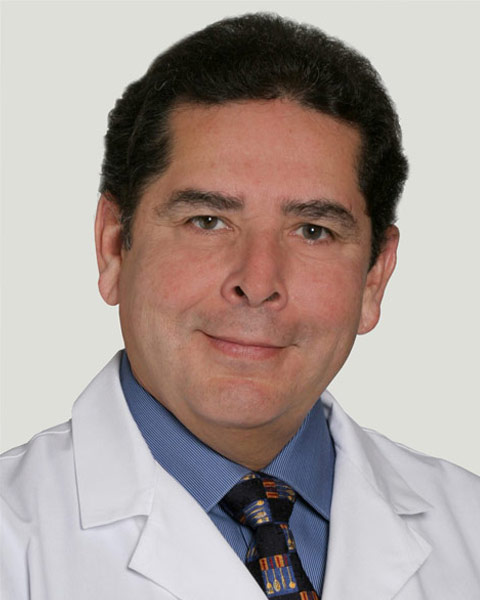 Ramon Quesada
Medical Director of Structural Heart, Complex Coronary Intervention and Cardiac Research
Miami Cardiac & Vascular Institute
RAMÓN QUESADA, M.D., FACP, FACC, FSCAI, FCCP
Dr. Quesada is the Medical Director of interventional cardiology and cardiac research at the Miami Cardiac & Vascular Institute. He completed his fellowship in Cardiology and Interventional Cardiology at the University of Miami where he received his PhD in Medicine from the University of El Salvador, San Salvador and later did his residency in internal medicine at the University of Miami where got the Martin H. Stein Memorial award. Dr. Quesada is a fellow of the American College of Cardiology, the Society for Cardiac Angiography and Interventions, the American College of Physicians and the American College of Chest Physicians. Associate Professor of Medicine, Florida International University, Herbert Wertheim School of Medicine and the International Andreas Gruentzig Society.
Dr. Quesada has been the principal investigator at the national level for clinical research trials of coronary interventions and structural heart repairs. He has been a leader in the development of minimally invasive techniques to close oval foramina and defects of the atrial septum. He was the first physician in Florida to perform percutaneous mitral valve repair, and the first in the southern United States to perform the LARIAT procedure, a new FDA-approved technique that seeks to stop strokes in patients suffering from Atrial fibrillation.
Dr. Quesada has lectured and participated in demonstrations with live cases nationally and internationally. He is the director of the Chronic Total Coronary Occlusion Intervention course, which trains physicians across the United States on this complex procedure.
Presentation(s):