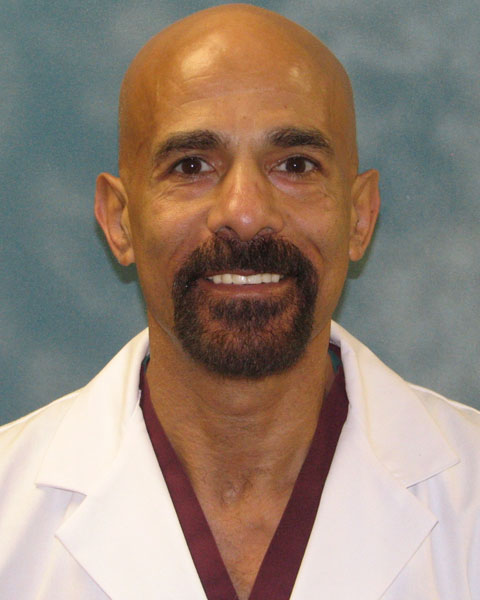 Muhammad Hasan
Manager, Echocardiography and Noninvasive Vascular Testing
Miami Cardiac & Vascular Institute
A graduate from Faculty os Medicine, Cairo University, Cairo, Egypt. Certified as a regiistered Physician in Vascular Interpretation RPVI and registered Vascular Technologist RVT by the ARDMS.
Currently responsible for the fiscal, clinical and human resources management of the Departments of Echocardiography and Noninvasive Vascular Testing at Miami Cardiac & Vascular Institute of Baptist Hospital of Miami. Manages and provide performance guidance to a team of 88 Board Certified Physicians, Registered Technologists and Registered Nurses to ensure compliance with the highest standards of Baptist Health South Florida and other governing regulatory agencies.
Perform and interpret all different types of Echocardiography and Noninvasive Vascular Testing, implements and creates protocols using new technologies in ultrasound and noninvasive imaging and perform on going quality improvement reviews to assure the accuracy and completeness of testing performed throughout the entire department. Serves as a patient advocate by coordinating care between self, physicians, patient's families and other hospital departments to ensure that excellent care is consistently and timely provided to each and every patient.

Presentation(s):