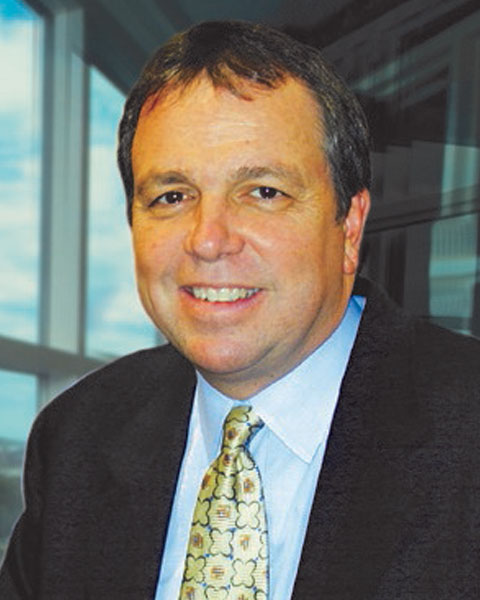 Michael Dake
Thelma and Henry Doelger Professor
Stanford Hospital and Clinics
Stanford University
Dr. Michael D. Dake received his undergraduate degree at Harvard College and graduated from
the Baylor College of Medicine in Houston where he completed an internship, residency, and
chief residency year in internal medicine before moving west. At the University of California
San Francisco, he did his fellowship training in pulmonary diseases and then, a residency and
chief residency in radiology as well as subspecialty training in vascular and interventional
radiology. He has served as section chief of Cardiovascular and Interventional Radiology at
Stanford University School of Medicine and co-director of the Catheterization and Angiography
Laboratories at Stanford University Hospital. Dr. Dake has pioneered many endovascular firsts,
including the first case of endovascular repair of a thoracic aortic aneurysm with a homemade
polyester graft and stainless steel stent combination which led to a landmark report in
the New England Journal of Medicine, followed by another in NEJM on stent graft treatment of
acute type B aortic dissection. Dr. Dake left Stanford to become the Chair of the Department
of Radiology at the University of Virginia Health System. In 2008, he was successfully recruited
back to Stanford into the Department of Cardiothoracic Surgery where he currently continues
to pioneer innovative endovascular therapies for the thoracic aorta.
Presentation(s):