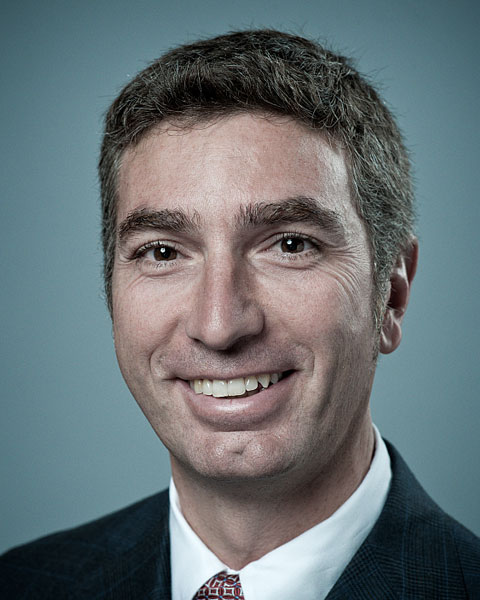 Fabrizio Fanelli
Director Vascular and Interventional Radiology Department
"Careggi" University Hospital - Florence - Italy
"Careggi" University Hospital - Florence - Italy
Fabrizio Fanelli is a professor of radiology and director of the vascular and interventional radiology department at "Careggi" University Hospital in Florence-Italy.
He graduated with honors from "Sapienza" University of Rome Medical School, where he completed his residency in radiology and imaging sciences.
Involved in several experimental studies for the evaluation of new materials and devices in clinical practice.
Author and co-author of 110 papers in peer-reviewed journals concerning the radiological, surgical and clinical fields. Author of three books and co-author of sixteen books. Over than 500 oral presentations in international congresses.
Prof. Fanelli has taught more than 85 interventional radiology training courses and has organized several congresses, seminars, and courses.
Deeply involved in the Cardiovascular and Interventional Radiology Society of Europe-CIRSE as a member of the Executive Committee and chairman of the CIRSE programme committee (2018-2019). He act also as programme committee member of IDEAS-Interdisciplinary Endovascular Aortic Symposium, GEST Europe-Global Embolization Symposium and Technologies and ECIO-European Conference on Interventional Oncology.
In 2012 elected treasure of the UEMS-European Union of Medical specialty, Interventional Radiology division.
Since 2008 Fellow of the Cardiovascular and Interventional Radiology Society of Europe - CIRSE.
Member of the "EBIR Council" (European Board of Interventional Radiology).
Since 2010 member of the editorial board of "Cardiovascular and Interventional Radiology"-Springer.
Associate Editor of CVIR Endovascular.
Section Editor of EURORAD - Vascular and Interventional Radiology – ESR European Society of Radiology.
Editorial board member of "ESIR on-line" (European School of Interventional Radiology – CIRSE) and "ESR e-learning" (European Society of Radiology).

Presentation(s):