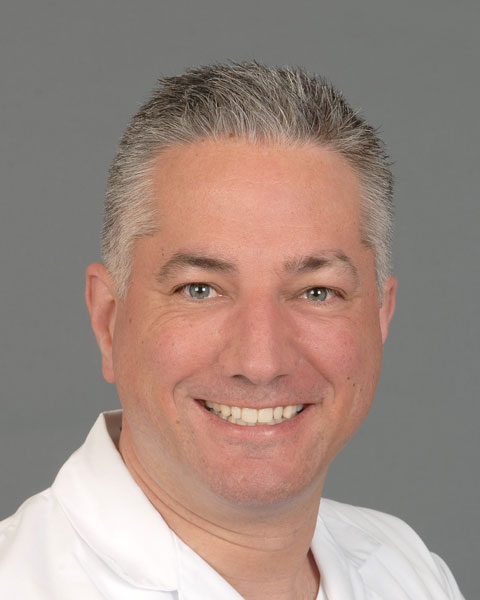 Nicolas Diehm
Medical Director
Swiss Cardiovascular Center
Nicolas Diehm is clinical and interventional angiologist and founder and medical director of the Vascular Institute Central Switzerland. He was trained at the University Hospital in Bern where he holds a clinical professorship in vascular medicine.
Prof. Diehm completed a research fellowship at Baptist Cardiac and Vascular Institute in Miami in 2007.
His current research interest is endovascular therapy of PAOD and erectile dysfunction.
Presentation(s):