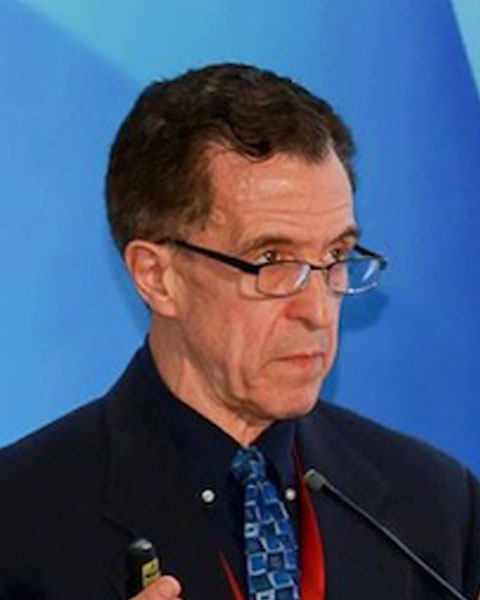 Frank J. Criado
Vascular Surgeon and Endovascular Specialist
MedStar Union Memorial Hospital
Dr. Frank J Criado is a Board-Certified Vascular Surgeon and Endovascular Specialist at MedStar Union Memorial Hospital in Baltimore, Maryland – USA.
He trained in general surgery in Baltimore, and then moved to Houston, Texas in the early 1980s to become a Fellow in Cardiovascular Surgery at the Baylor College of Medicine-Methodist Hospital under Drs. Michael DeBakey and Stanley Crawford.
Dr. Criado is widely recognized to be a pioneer in endovascular therapy, and a major presence at most major vascular and endovascular congresses and events in the U.S. and around the world. He has contributed extensively to the literature with more than 170 papers, editorials, and book chapters. He was the Editor-in-Chief of Vascular Disease Management (VDM) from its inception in 2004 until the end of 2013. He has also been very active in clinical research, with a major focus on aortic stent-graft and carotid interventions, and endovascular technologies in general.
He is a founding member and past President of the International Society of Endovascular Specialists (ISES), Founder and past President of the Endovascular Surgery Society of Latinamerica (CELA), and a member of all major US and international vascular and endovascular societies. He is a Fellow of the American College of Surgeons (FACS) and a Fellow of the Society of Vascular Medicine (FSVM), and a member of the Board of Directors of the Society for Vascular Surgery (SVS) – 2007-09, and presently (2016-18).

Presentation(s):