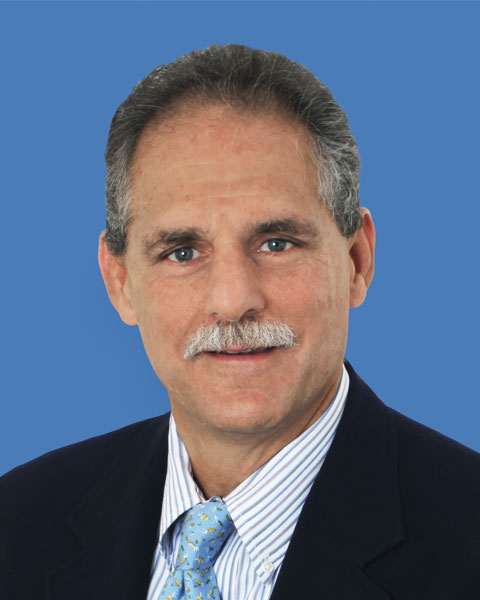 James F. Benenati
Medical Director, Noninvasive Vascular Laboratory
Miami Cardiac & Vascular Institute
Florida International University Herbert Wertheim College of Medicine
James F. Benenati, M.D., FSIR, is a practicing Interventional Radiologist, Medical Director, Noninvasive Vascular Laboratory and Fellowship Program Director at the Miami Cardiac & Vascular Institute at Baptist Hospital in Miami, Florida.

He is a Clinical Professor of Radiology at Florida International University College of Medicine and Associate Professor of Radiology at the University of South Florida College of Medicine. He is past President of SIR. He served as President of the Vascular Division for the Intersocietal Accreditation Committee (IAC) and served for over a decade on their board. He served as the annual meeting chairman for SIR in 2005. He was the recipient of the SIR Charles T. Dotter Award in 2014.

He has participated in numerous clinical research projects and national trials. His interest include peripheral arterial disease, abdominal aortic aneurysm and management of pulmonary embolism. He has authored and co-authored more than 100 scientific publications. He has been a Program Director of ISET for over 20 years.

He attended the University of Notre Dame as an undergraduate, received his medical degree from the University of South Florida College of Medicine, completed a residency in Diagnostic Radiology at Indiana University and a fellowship at Johns Hopkins.

Presentation(s):