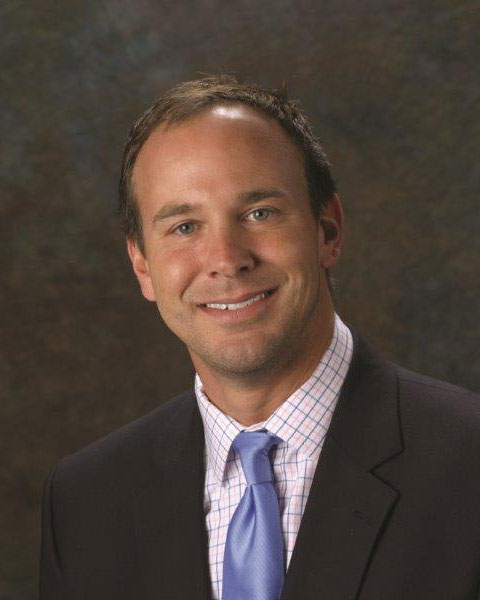 Frank Arko
Chief, Vascular and Endovascular Surgery Co-Director, Center for Aortic Disease Professor, Cardiovascular Surgery
Sanger Heart & Vascular Institute
Frank Arko, MD is currently Chief, Vascular and Endovascular Surgery and Co-director, Center for Aortic Disease at Carolinas Medical Center, Sanger Heart and Vascular Institute in Charlotte, NC. He received his B.S. from Texas A&M University graduating Summa Cum Laude and his M.D. with honors in 1994 from Texas A&M University. He completed his internship and his residency at Scott & White Hospital, Texas A&M University Health Science Center in 1999. Dr. Arko completed his Clinical Vascular Fellowship in 2000 and his Endovascular Fellowship in 2001 from Stanford University Hospital, CA. He completed a Post-Doctoral Research Fellowship from Stanford University Hospital in 2001.
Dr. Arko was an Assistant Professor, Director of Endovascular Surgery at Stanford University Medical Center from July 2001 to August 2004. Following this he was the Chief, Endovascular Surgery at University of Texas Southwestern in Dallas from 2004-2011. His work has resulted in more than 150 scientific articles, abstracts, books, book chapters and numerous presentations.
Dr. Arko's clinical expertise is in stent graft treatment of thoracic and abdominal aortic aneurysmal disease, stenting and endarterectomy in carotid arterial disease, renovascular hypertension, aortoiliac occlusive disease, mesenteric vascular and minimally invasive therapy in venous disease. His research interests include simulation-based medical planning for cardiovascular disease and aortic wall microarchitecture and cyclic strain as well as device development. He is involved with multiple clinical trials.
Presentation(s):