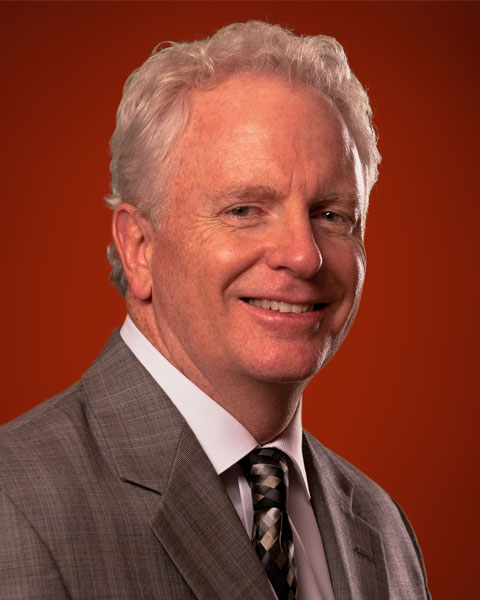 Gary M. Ansel
System Medical Chief - Vascular Services
OhioHealth Riverside/Methodist Hospital
Medical University of Ohio Toledo, OH
Dr. Ansel is an internationally renowned interventional expert, both in peripheral vascular and cardiovascular procedures. He serves as an invited faculty member at many of the largest cardiovascular conferences and medical meetings all over the world.

Dr. Ansel currently serves as System Medical Chief, Vascular Program - OhioHealth and is the Associate Medical Director of the OhioHealth Research and Innovation Institute in Columbus, Ohio. He is an Assistant Clinical Professor of Medicine in the Department of Internal Medicine at the University of Toledo Medical Center, Toledo, Ohio.

Dr. Ansel has served as a primary investigator for numerous national and international research trials helping to develop improved patient care to those suffering with peripheral and cardiovascular disease.

He is a founding board member of the Vascular InterVentional Advances Conference (VIVA) which is a non-profit organization dedicated to the education and research of vascular disease.

Dr. Ansel received his medical degree from The Ohio State University College of Medicine where he also completed a postgraduate research fellowship in cardiology. He completed his residency and internship at the University of Toledo and received his post-fellowship training in peripheral vascular intervention at the Ochsner Clinic in New Orleans.

Dr. Ansel is affiliated with OhioHealth Heart and Vascular Physicians in Columbus, Ohio.
Presentation(s):