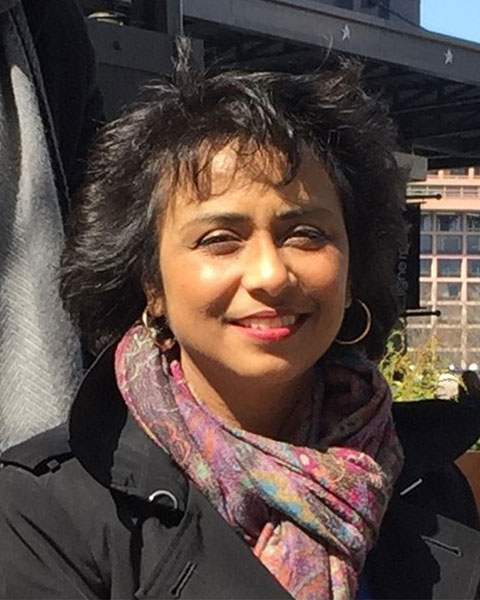 Sarbari Gupta, MS, PhD, CISSP, CISA
President and CEO
Electrosoft Services, Inc.
Sarbari Gupta has been active in the information security industry for more than 20 years. She has a broad base of knowledge and experience in the areas of cybersecurity, identity management and security solutions. She holds a Ph.D in electrical engineering and CISSP and CISA certifications. Dr. Sarbari has authored more than 20 technical papers/presentations in refereed conferences and journals, and holds four patents in areas of cryptography. She has co-authored several NIST Special Publications in electronic authentication, security configuration management and mobile credentials. Sarbari is the founder and president of Electrosoft, a provider of technology-based services and solutions with a special focus on cybersecurity. Serving government and commercial customers since 2001, Electrosoft holds ISO 9001 and CMMI Level 3 certifications.
Presentation(s):