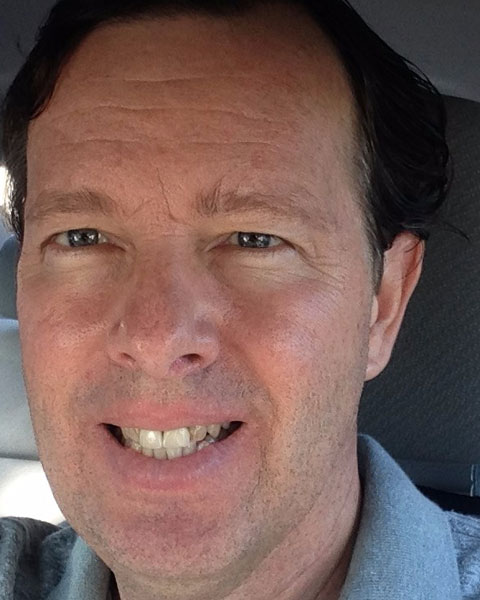 Richard Tychansky, CISSP-ISSEP, CSSLP, CAP, CIPP/US
Technical Program Manager
Identity Dynamics Corp
Richard Tychansky, CISSP-ISSEP, CSSLP, CAP, CIPP/US, is a technical program manager with more than 15 years of experience in systems design and software security engineering. He has championed building automation into security and privacy programs at several Fortune 100 companies. His experience includes: biometric software development; defense systems engineering; cryptologic research; and working with Google's security and privacy to protect the data of a billion-plus users.

He has a passion for educating security professionals through his frequent speaking engagements with (ISC)2, IAPP, OWASP and Hacker Halted on topics such as cloud security architecture, cryptography, mobile application security, supply chain security and regulatory compliance. He participates in standards-setting working groups with NIST and the Cloud Security Alliance (CSA). He is also a member of Project Management Institute (PMI) and the International Association for Cryptologic Research (IACR).

As a program manager, Richard has the exceptional ability to work with executives, product managers and developers to solve hard technical security and privacy problems. He is considered an expert on GDPR compliance in the EU and what it means to corporate America and its business applications. He is highly tuned to identifying threats to users and their data and protecting them. Richard strives to impart knowledge that transforms business processes, consumer applications and technical backend infrastructure to be secure and privacy-preserving be default.
Presentation(s):