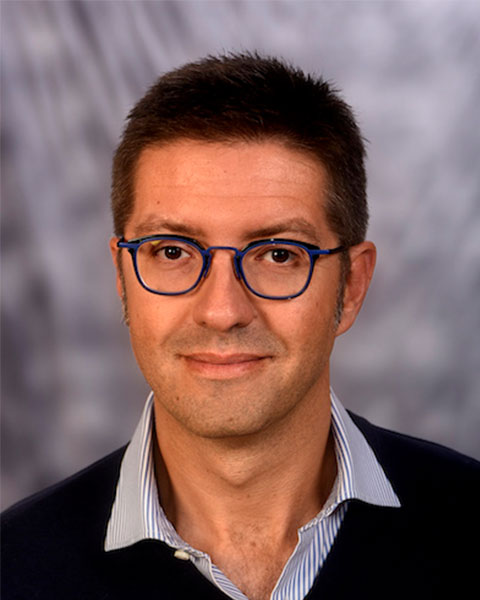 Marco Binotti
MD
Neonatal and Pediatric Intensive Care Unit, Maggiore della Carità Hospital, Novara, Italy
Marco Binotti, MD, PhD Candidate.
Affiliations:
- Neonatal and Pediatric Intensive Care Unit, Maggiore della Carità Hospital, Novara, Italy
- Centro Interdipartimentale di Didattica Innovativa e di Simulazione in Medicina e Professioni Sanitarie - SIMNOVA, Università del Piemonte Orientale, Novara, Italy
Specific fields of interest: neonatal resuscitation, high fidelity simulation, medical teaching, brain sonography, echocardiography (particularly f-ECHO) and epidemiological research applied to neonatology.
Since 2015 Head of theneonatal and pediatric simulation program of simulation Center SIMNOVA (Novara, Italy).
Presentation(s):