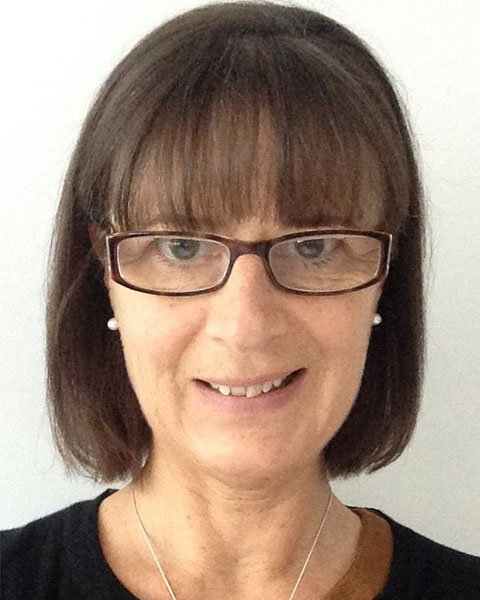 Caroline Haines, RN, RSCN, BSc(Nursing), MSc(Child Health), PGDE, DClinP
Consultant - Simulation Specialist & Consultant Nurse PIC / PHDU
Sidra Medicine, Doha, Qatar. In collaboration with Bristol Royal Hospital for Children, Bristol, England
Bristol, United Kingdom
Dr Caroline Haines - RN, RSCN, BSc(Nursing) MSc(Child Health), PGDE, DClinP
• Consultant Nurse in Paediatric Intensive / High Dependency Care. Bristol Royal Hospital for Children, England
• Consultant Paediatric Simulation Specialist. Sidra Medicine, Doha, Qatar. 3-mths in 2017

I am the Consultant Nurse in paediatric intensive and high dependency care at the Bristol Royal Hospital for Children, England and also clinically lead the Paediatric Critical Care Outreach Team within the hospital.

My role focuses on leadership, education, service development and quality of care provision within acute paediatrics. Education, simulation and research-based practice has always been at the centre of my role and through these interests led me to working with Sidra Medicine to assist them with clinical activation of their in-patient paediatric facilities in 2017.

I am committed to providing high standards and quality evidence-based care to children and families who access acute paediatric services, and in helping others achieve these outcomes.



Presentation(s):