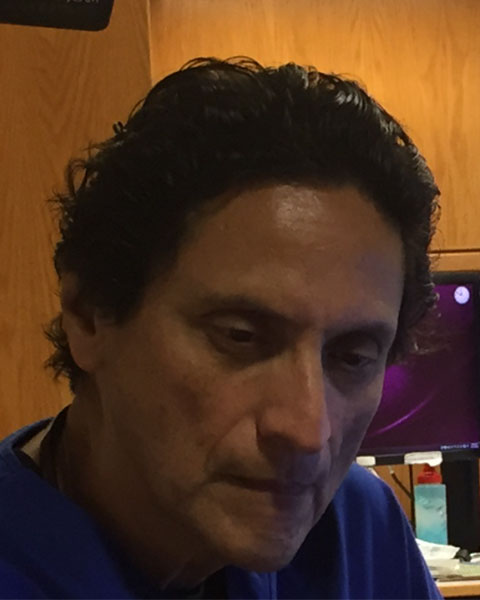 Alejandro B. Gonzalez, MD, FAAP
Simulation Educator
University Hospital, San Antonio, Texas. USA
San Antonio, TX
Rachael Farner, BSN, MSN, RN CCRN, C-NPT is the University Hospital NICU Transport Team Nurse Director. She has been a NICU nurse for eleven years and a NICU Transport Team member for eight years. Aside from transport medicine, her special interests are in outreach education and simulation based training. Ms. Farner now serves as the simulation team coordinator for the UT Neonatal Fellowship Simulation Program.

Margarita M Vasquez, M.D. is the Director of the UT Neonatal Fellowship Simulation Program. Dr. Vasquez graduated from the Neonatal Perinatal Fellowship Program at UT Health at San Antonio in 2006 and has been on faculty since, now serving as an Associate Professor of Pediatrics. For the last 9 years, Dr. Vasquez has served as Program Director of the Neonatal-Perinatal Medicine Fellowship Program for UT Health at San Antonio.

Alejandro B Gonzalez, MD, FAAP is a retired clinical neonatologist with 35 years of NICU experience including ECMO, NICU Transport and with special interest in delivery room medicine. Dr. Gonzalez started & served as director of a perinatal simulation program during the last 8 years of his clinical neonatology career. He now serves as a University Hospital consultant for their outreach in-situ simulation based training program and the UT Neonatal Fellowship Simulation Program.

Presentation(s):