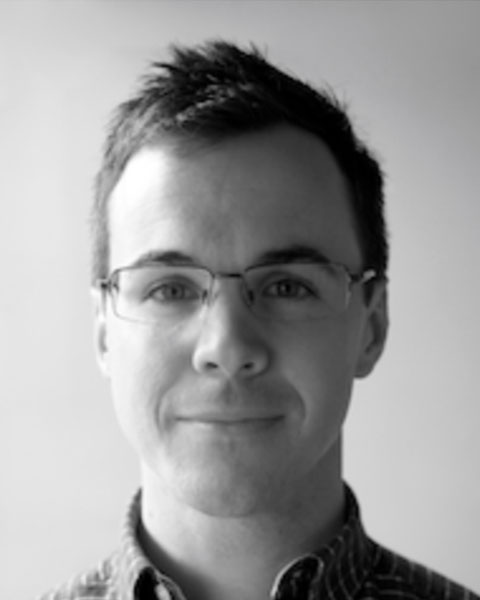 Jack Pottle, BMBCh, MRCP
Clinical lead
Oxford Medical Simulation
London
Dr Jack Pottle, BSc, BMBCh, MRCP
Oxford Medical Simulation

Jack is a physician, simulation instructor, virtual reality simulation designer and medical director of Oxford Medical Simulation - a medical training company expanding access to simulation through immersive, interactive virtual reality scenarios.

He intially trained in psychology, then worked in nursing for two years before entering medicine. He has now been a hospital physician in the UK for seven years, and has been involved in medical education for most of those - founding the non-profit medical education company Oxford Medical Education before setting up Oxford Medical Simulation, where he is currently medical director.
Presentation(s):