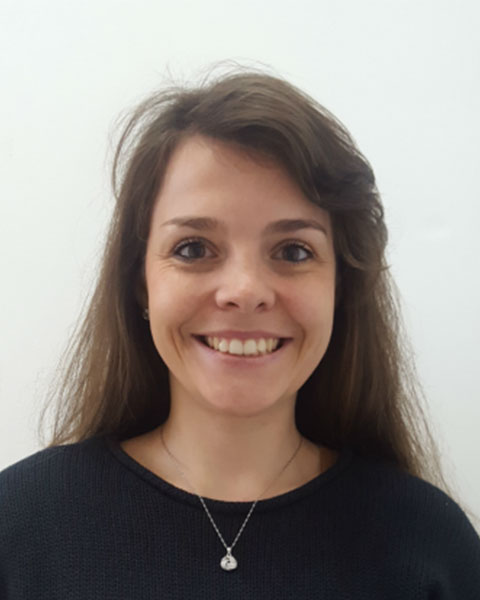 Elke Reunis
Junior Doctor
Sandwell and West Birmingham Hospitals NHS Trust
Birmingham, England, United Kingdom
Dr Elke Reunis was born in Roosendaal, Netherland. As a child, her family moved around the world, having lived in Poland, Indonesia, Italy and Belgium. In 2009, she settled down in the UK, where she completed an intercalated Bachelor degree in Neuroscience in 2012 and a Medical Degree in 2015, both at University College London.

She has since been working as a junior doctor in Birmingham and will soon commence Paediatric training in the West Midlands. She is currently undertaking a long-distance postgraduate certificate in Medical education at the University of Dundee.

Elke has a longstanding passion for medical education, particularly simulation-based education, professional identity development and student/trainee motivation.

Over the last year she has become heavily involved in the running of and development of multiple simulation programs at Sandwell and West Birmingham Hospitals NHS Trust. This includes the 'Debriefing the Debriefer' initiative which she is thrilled to share with you all at IPSSW 2018.

Presentation(s):