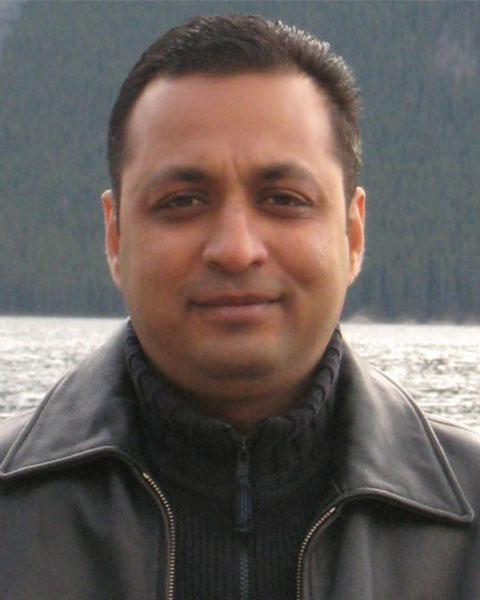 Shahzad Waheed, MD
Assistant Professor
Memorial University of Newfoundland and Labrador
St.john's, Newfoundland and Labrador, Canada
Dr.Shahzad Waheed
Assisstant Professor
Pediatric Critical Care Medicine

I chair the Pediatric Simulation program for Janeway Childrens health and rehabilitation Center, Newfoundland and Labrador, Canada. One the uniquire quality of our program is we provide multidisiciplinary simulation once weekely for upto 10 months in a year. As an educator I have been interested in exploring the supplemental method of debriefing to enhance the learning experience of our learners.
Presentation(s):