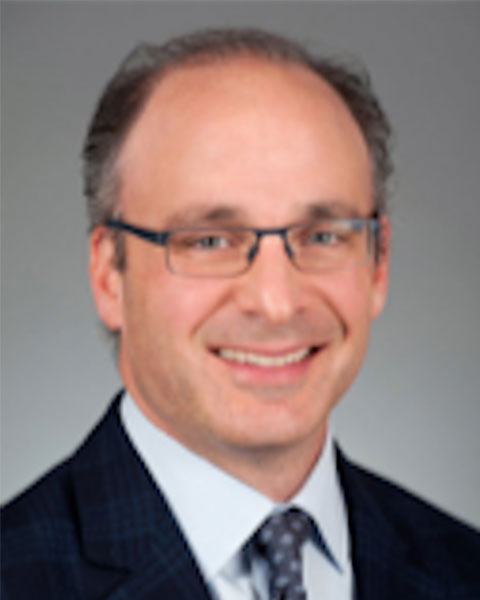 Peter Weinstock, MD, PhD
Director - Simulator Program
Boston Children's Hospital, MA
PETER WEINSTOCK MD PhD
Chair and Executive Director, Boston Children's Hospital Simulator Program (SIMPeds)
Senior Assoc. Critical Care Medicine
Associate Professor of Anesthesia, Harvard Medical School


A practicing pediatric intensive care unit physician, Dr. Weinstock combines >20 years in surgery, medicine, education and innovation to lead the Boston Children's Simulator Program (SIMPeds) to one of largest most integrated "return on investment" simulator enterprises world-wide. Dr. Weinstock has weaved sustainable medical simulation ecosystems into the fabric of medical centers and regional health care systems on 6 continents and is founding president of the International Pediatric Simulation Society (IPSS). He serves on multiple advisory boards including education, simulation, social robotics and AI, and lectures internationally including "TED" on combining simulation, human factors, 3DP and special effects -- all to prepare world-class clinicians and healthcare systems to perform at their best, as well as to reduce fear and anxiety in patients and families.

Presentation(s):