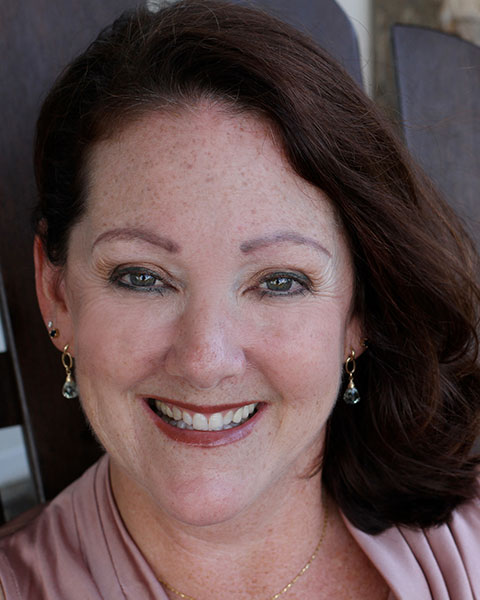 Julie Schwartz, RD
Julie Schwartz MS, RDN, CSSD, LD, EP-C is the founder of Balanced Nutrition Coach™ in the Tampa Bay area of Florida. She is a Board Certified Specialist in Sports Dietetics, a Certified Exercise Physiologist (ACSM) and certified Professional Health & Wellness Coach.
Julie has over 25 years of experience coaching clients focusing on plant based nutrition, active lifestyle, fueling sport, sustainable weight loss, and disease prevention.
Julie holds a Master of Science in Sports Nutrition from Georgia State University and a Bachelor of Science Health Education/ Health Promotion from the University of Florida. She has served in numerous leadership roles including as Chair for the Weight Management Dietetic Practice Group and currently is representative in the House of Delegates of the Academy of Nutrition & Dietetics. Julie is the principle author of the Physical Activity Toolkit for Registered Dietitians: Utilizing the Resources of Exercise is Medicine®. She is a key figure in the development of the interdisciplinary Certified Specialist in Obesity and Weight Management (CSOWM) credential and serves on the interdisciplinary committee that developed and continues to advance the credential.
Julie enjoys yoga and outdoor activities in her leisure time including running, biking, and paddle boarding.

Presentation(s):