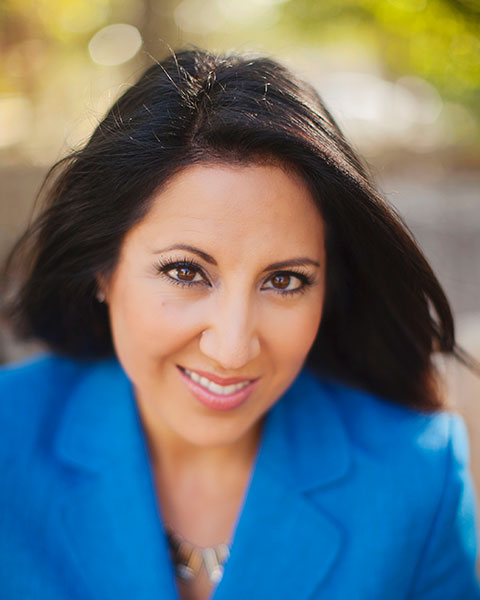 Lisa Roberson, RDN, LD
Lisa Roberson, RDN, LD serves as the Chair-elect for the Council on Future Practice. She is also the National Director of Wellness and Sustainability for Morrison Healthcare.
As the National Director of Wellness & Sustainability for Morrison Healthcare, Lisa Roberson is a Registered Dietitian with 20 years of expertise in nutrition leadership and has an emphasis in corporate wellness and sustainability. Lisa uses healthy choice architecture and tasty yet healthy, sustainable food to transform food environments in hospitals. Although Lisa is from San Diego, CA, she trained at leading medical institutions including Vanderbilt University Medical Center in Nashville, TN and is now supporting population health initiatives across the country. She has 15 years of clinical experience in specialty care ranging from pediatric gastroenterology and metabolic disorders, adult nutrition support and cardiac rehabilitation. For the last decade, Lisa has specialized in Corporate Wellness & Sustainability. As the current Chair of the Council of Future Practice in the Academy of Nutrition and Dietetics, she strives to shape the future vision of dietetics practice to help promote a healthier America. Lisa has been married 17 years and is the proud mom of a 12 year old son who is an avid recycler, healthy eater (most days) and also aspires to Change the World.
Presentation(s):