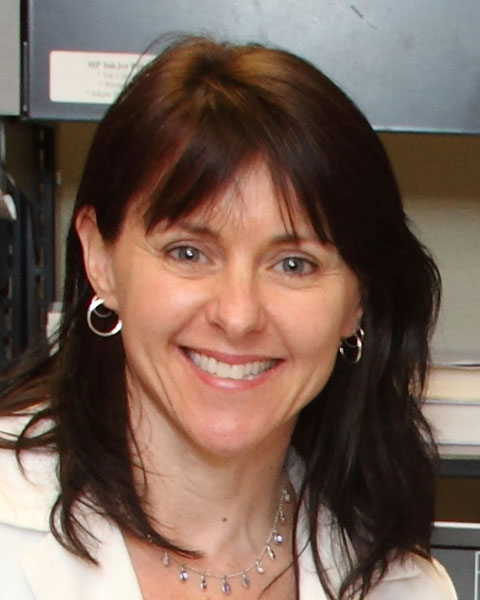 Colleen Spees, PhD, MEd, RDN, LD, FAND
Dr. Colleen Spees serves as an Associate Professor in the Division of Medical Dietetics & Health Sciences, School of Health and Rehabilitation Sciences, The Ohio State University College of Medicine. In addition, she is an active member of OSU's Comprehensive Cancer Center and holds academic appointments in both the College of Food, Agricultural, and Environmental Sciences (CFAES) and the College of Education and Human Ecology (EHE).

Dr. Spees' primary focus of research involves targeting biobehavioral interventions aimed at providing optimal nutrition for at-risk cancer survivors. Her current federally-funded studies target modifiable lifestyle behaviors associated with cancer prevention and survivorship at the Garden of Hope (http://go.osu/edu/hope).

Dr. Spees is a Fellow of the Academy of Nutrition and Dietetics, active member the Oncology DPG's Nutrition Access and Cancer Health Outcomes Committee, recipient of the 2016 Distinguished Practice Award and Award for Excellence in Oncology Nutrition Research. In 2017, she was awarded the Outstanding Young Investigator of the Year Award from OSU's College of Medicine and was recently appointed to the American Cancer Society's (ACS) Guidelines for Dietary and Physical Activity for both Cancer Prevention and Survivorship.


Presentation(s):