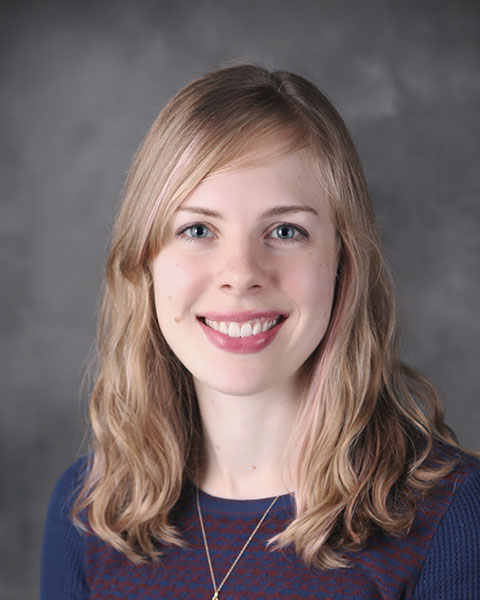 Michele Guerrero, RD, LD
As Primary Care Nutrition Services Supervisor at Yakima Valley Farm Workers Clinic, one of the largest Federally Qualified Health Centers in the country, Michele co-manages the nationally-renowned YVFWC Primary Care Nutrition Services program. Working to increase reimbursement coverage and consistency across health systems, she supervises a collaborative of RDNs in 18 clinics working in primary care and healthcare transformation. She also functions as the regional integrated manager team lead.

Michele has spoken about the YVFWC integrated nutrition services model in many settings, including for the Oregon Primary Care Association, Oregon Academy of Nutrition and Dietetics Annual Conference, and CCO Oregon Annual Conference.. She is a member of the Nutrition Council of Oregon and advisory boards for the Oregon State WIC program and Oregon State University's Dietetic Internship. She is also the chair of the Adult Nutrition in Health Centers Workgroup with the Academy and HRSA, and a member of the Committee for Public Health and Community Nutrition. Michele's leadership in the dietetics community was recognized with the Oregon Academy of Nutrition and Dietetics' 2017 RYDY.

Michele earned her Bachelor of Science in Nutritional Sciences and Dietetics from Seattle Pacific University in Seattle, WA, and completed her Dietetic Internship at Oregon Health and Science University in Portland, OR. Michele is a native of the Columbia River Gorge, and grew up on an orchard in the shadow of Mount Adams. She enjoys traveling, particularly to visit her sister in London and rambling through the Scottish Highlands.


Presentation(s):