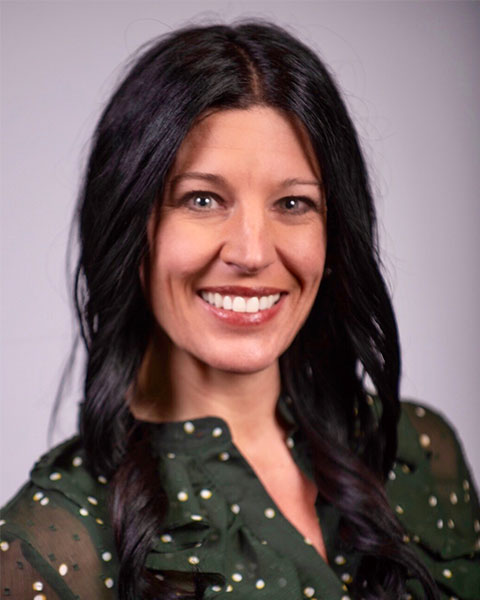 Heather Mangieri, MS, RDN, CSSD, LDN
Heather is a nationally recognized expert in Nutrition, Wellness & Human Performance, a Registered Dietitian-Nutritionist, a board-Certified Specialist in Sports Dietetics and the author of Fueling Young Athletes (Human Kinetics, 2017.) She has over 18 years of professional experience in Wellness, Sports Nutrition/Adolescent Sports Nutrition, Weight Management & Disordered Eating.
Her company, Heather Mangieri Nutrition, provides food, fitness and nutrition consulting services for organizations, companies and clients.

Heather is passionate about translating nutrition science into practical messages that consumers can easily understand. She has years of media and communications experience and has built a solid reputation as a trusted source of food, fitness and nutrition information. She uses her expertise to share science-based messages as a Spokesperson for the media, industry and brands that she trusts. Prior, Heather served as a national media spokesperson for the Academy of Nutrition & Dietetics for 8 years.

She resides in Pittsburgh, Pennsylvania with her three children.
Presentation(s):